The hydrangeas are blooming and the valley is lush and green!
We have two bits of good news from our CEO Jon to share with you:
Trebah will be open 7 days a week all year round, except 24 - 26 December inclusive
We will now be accepting cash at our tills again
Click the button below to read more from Jon's monthly Trebah journal...


Darren's Diary
Heavenly Hydrangeas & Summer Interest | August 2023 | Darren's Diary
This month, Darren explores his favourite hydrangea varieties, which are currently flowering beautifully in the garden, along with his top summer interest at Trebah.


A Summer Of Fun: The Legs & Wings Trail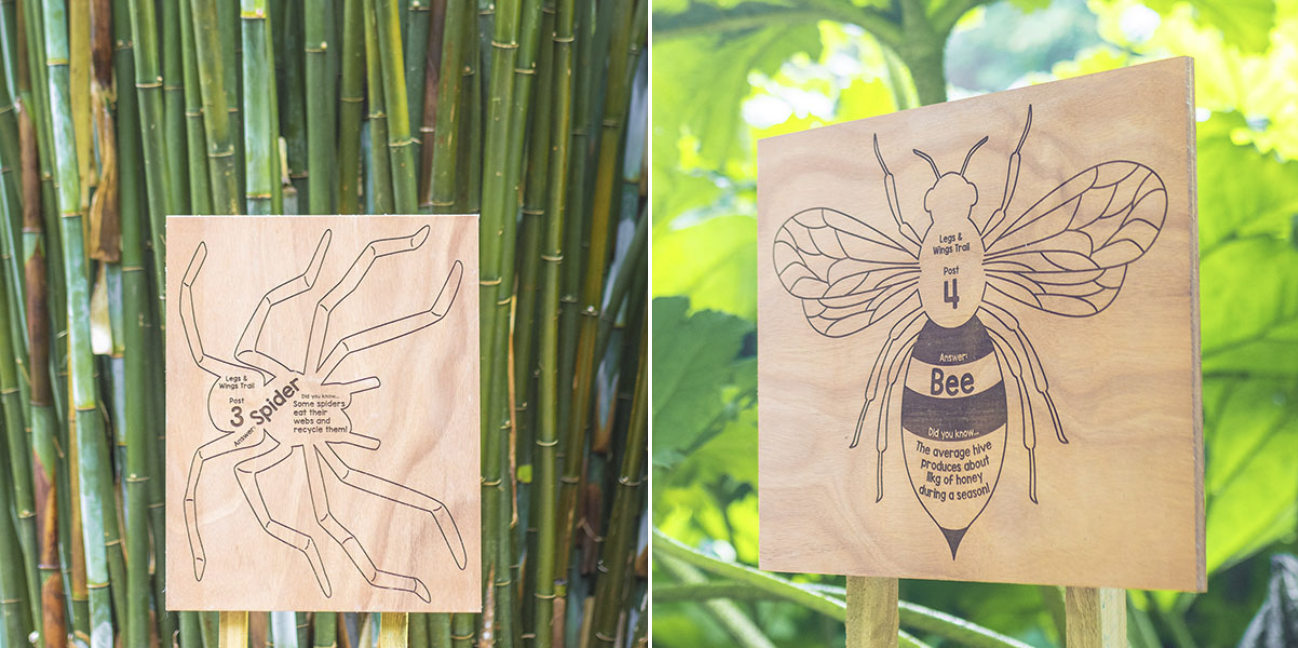 Our new summer trail has well and truly taken flight!
Follow the map around the garden to the trail posts, then fill in the answer in your booklet and learn a fascinating fact about our legged and winged friends...but one of them has neither!
Complete the trail, let the Entrance Team know the odd one out and collect your prize! Trails are available from the Entrance and are £2 each, including a prize.
The trail is available until the end of September.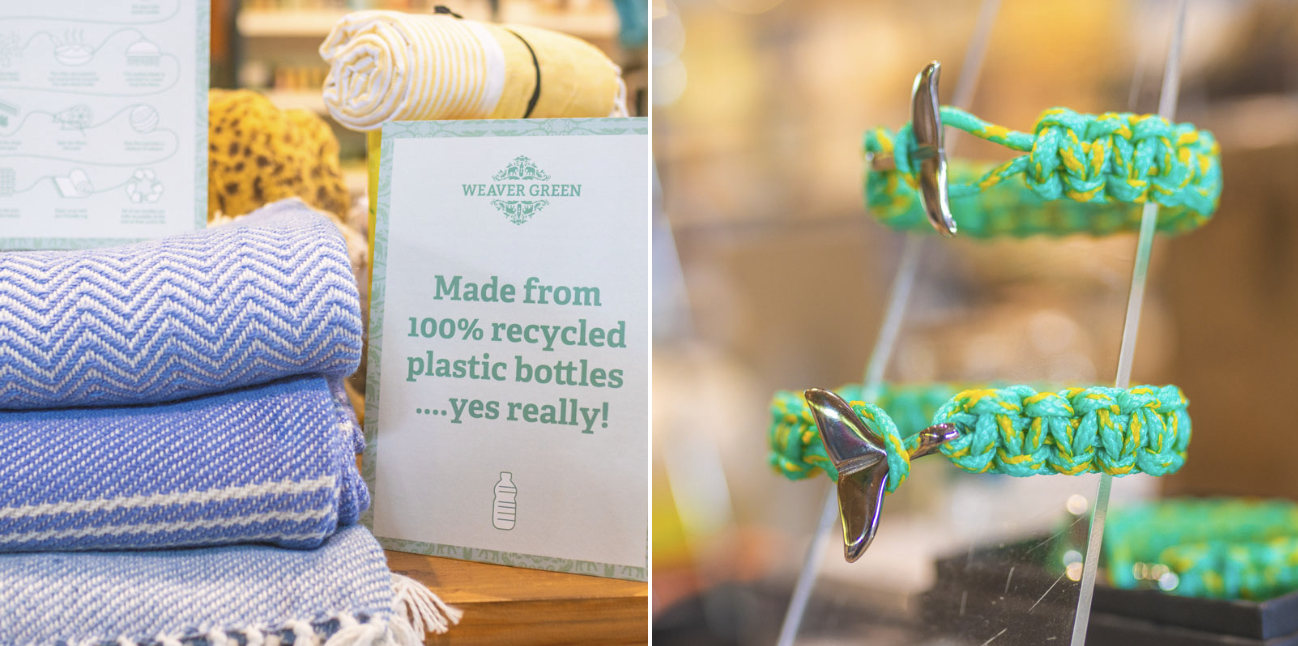 Eco-friendly in the Gift Shop
Trebah gift shop is the perfect one-stop shop for sustainable, local and artisan gifts. Whether you're shopping for toddlers, housewarming gifts, or for a little treat for yourself, we stock it all!
We've pulled together a few of our favourites on the blog, click below to find out more!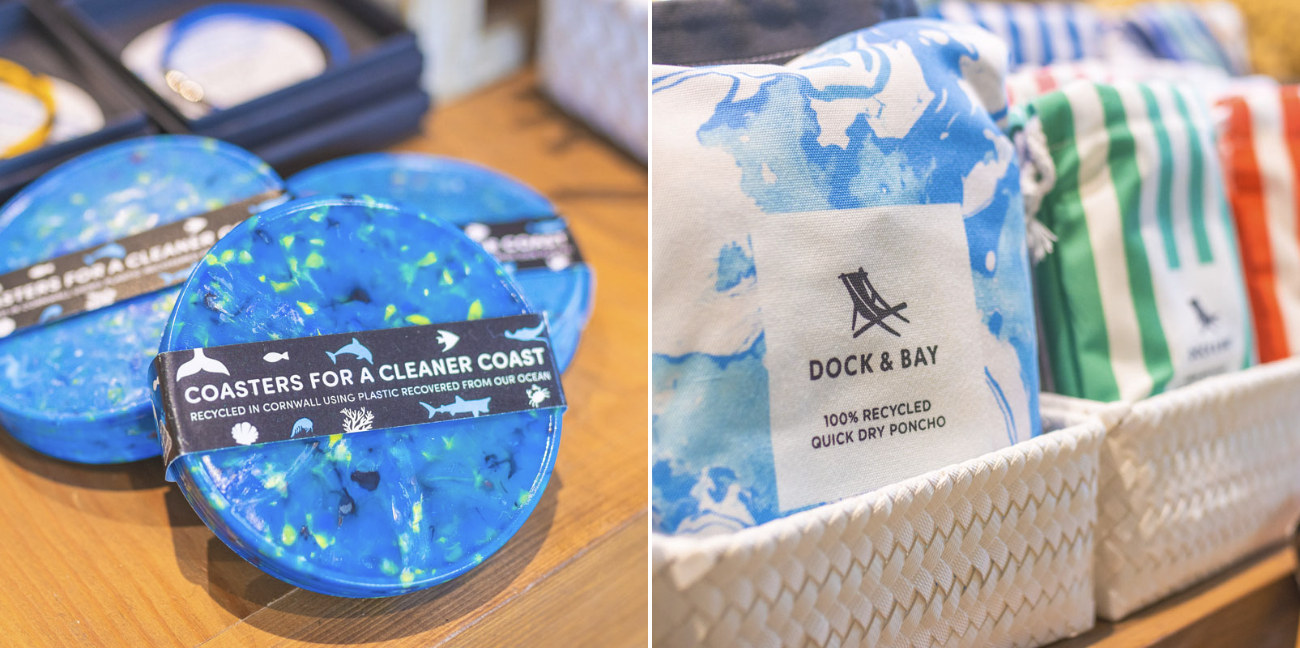 Trebah on This Morning
Trebah on This Morning
We were delighted to welcome Daisy and the crew from ITV's This Morning to Trebah one sunny morning recently, to film a feature on our iconic hydrangeas with Head Gardener Darren.

Tasty treats at Trebah Kitchen
Whether you're just popping in for a bite and a brew, or want to tuck into a delicious main meal during your garden visit, we've always got an enticing home-cooked menu ready to satisfy every appetite at Trebah Kitchen.
Click the sample lunch menu below to enlarge.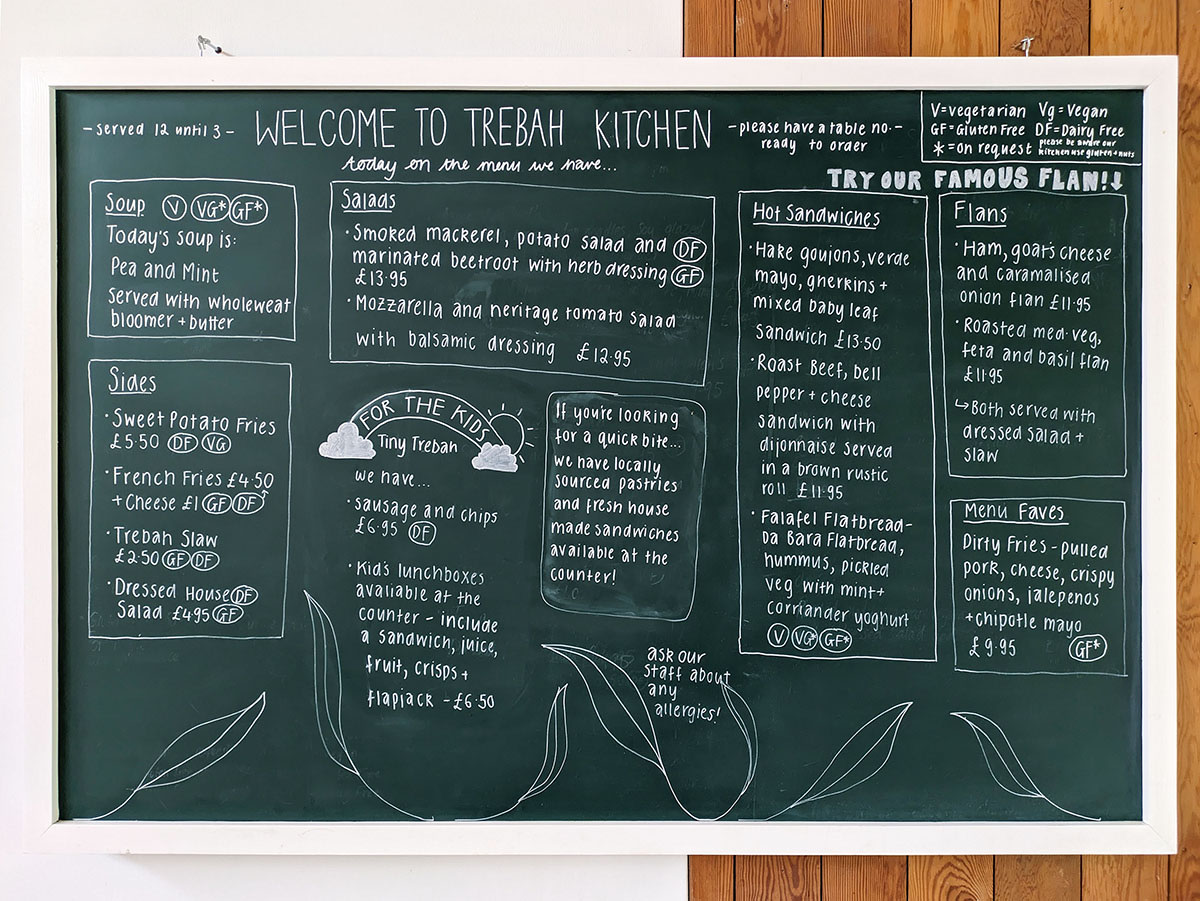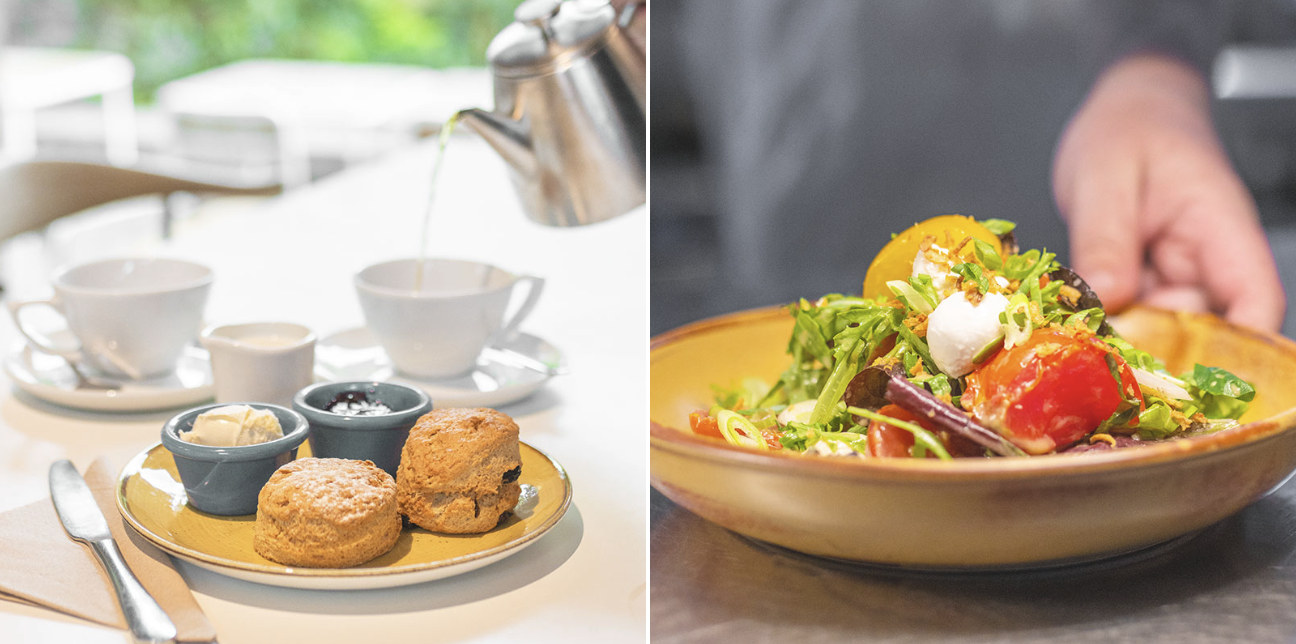 Upcoming Events
Related articles