Published Friday 24 March 2023
It's always a delight to see the towers of rhododendrons blooming through the valley - a sure sign that spring is well under way!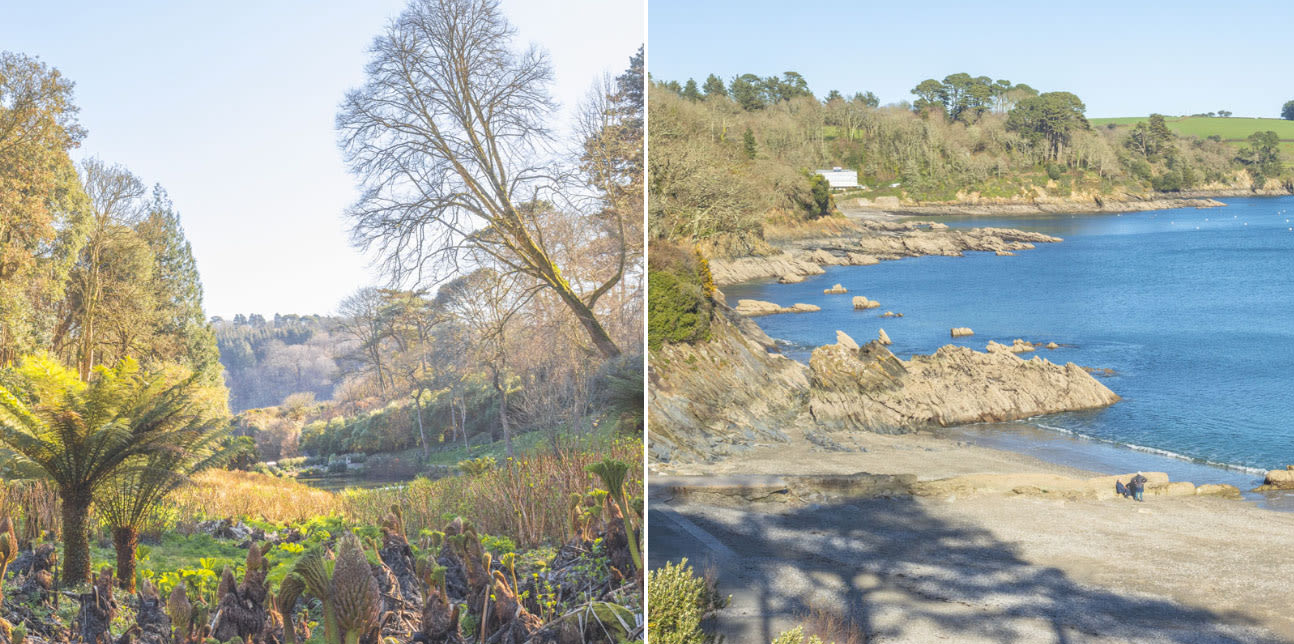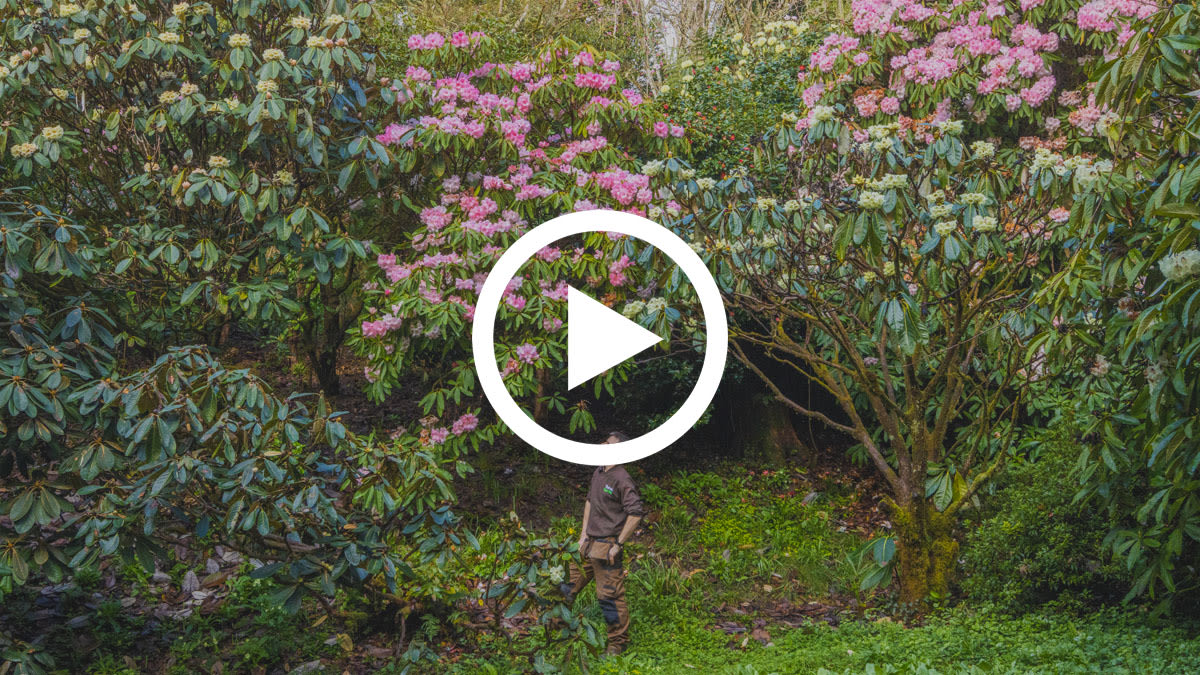 Darren's Diary: March 2023
The garden is awash with spring colour and Head Gardener Darren is back, sharing his current highlights and favourite corners of our sub-tropical paradise.
Expect magnolias, rhododendron, acacias, a gunnera update and more!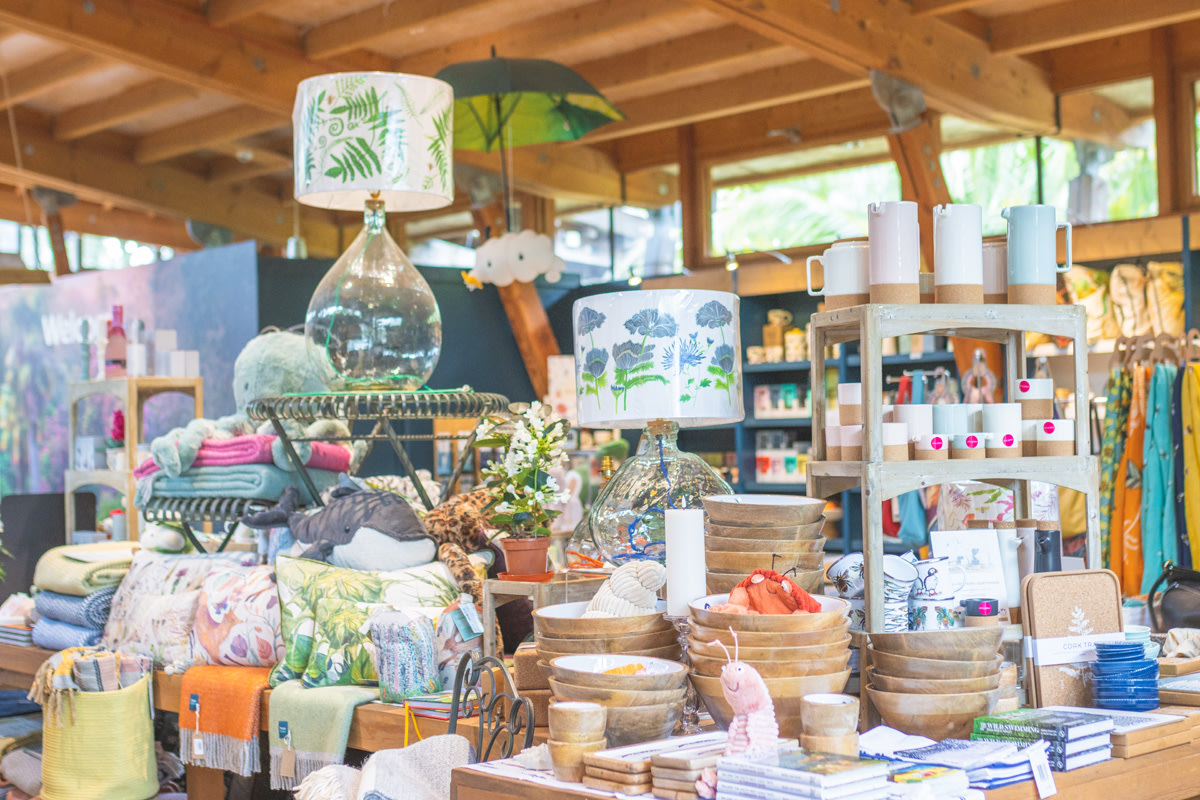 Gift Shop Goodies
This month we've welcomed Rosemullion Distillery's delicious locally-made gins and rums onto our shelves, as well as a new selection of Jellycats.
We also currently have 20% off Owen Barry handbags. Handmade in Britain, we have a number of sizes in our range and are the perfect treat for yourself or someone special.
If you're popping in for a browse or passing through after a walk around the garden, you're bound to find something unique and locally sourced; whether you're buying presents for family and friends or treating yourself.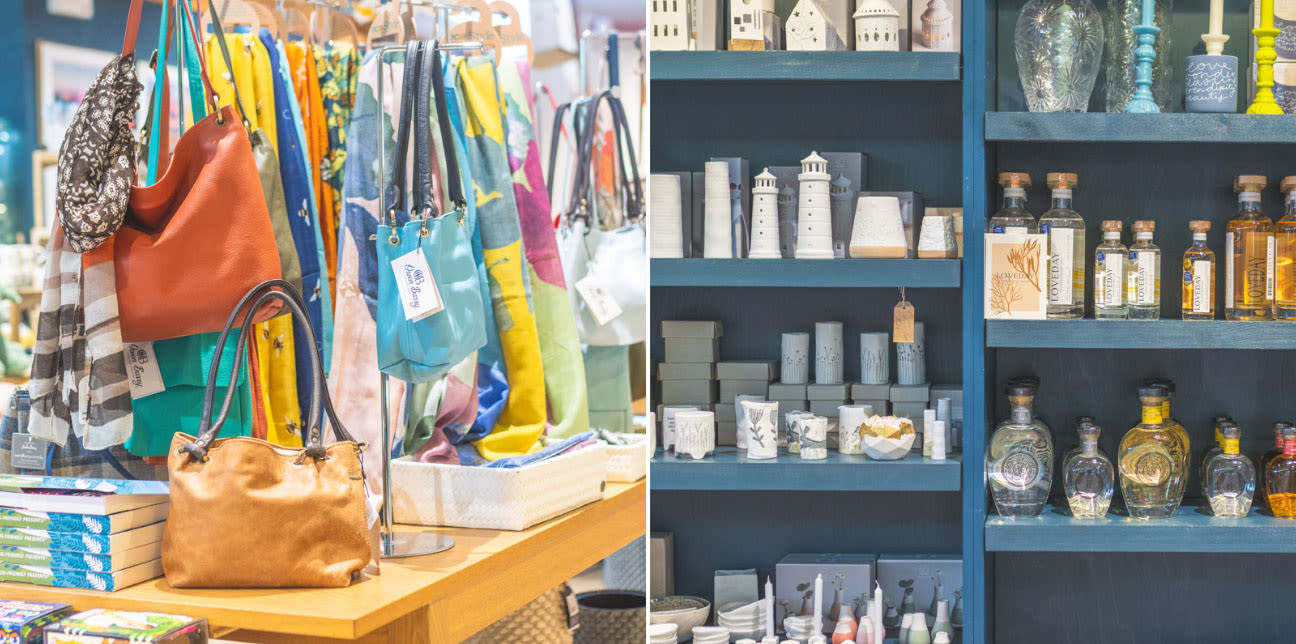 Last chance...
We hope you've enjoyed our Sunday roasts and Wednesday set lunches over winter!
As we move further into spring, these will both end as we make way for our summer menu and other exciting culinary ventures.
The last opportunity to enjoy Sunday lunch is 2 April and the last Wednesday set lunch will be on 29 March.
Trebah Kitchen is open Saturday to Wednesday from 10am to 4pm (7 days a week, closing 4.30pm from 1 April)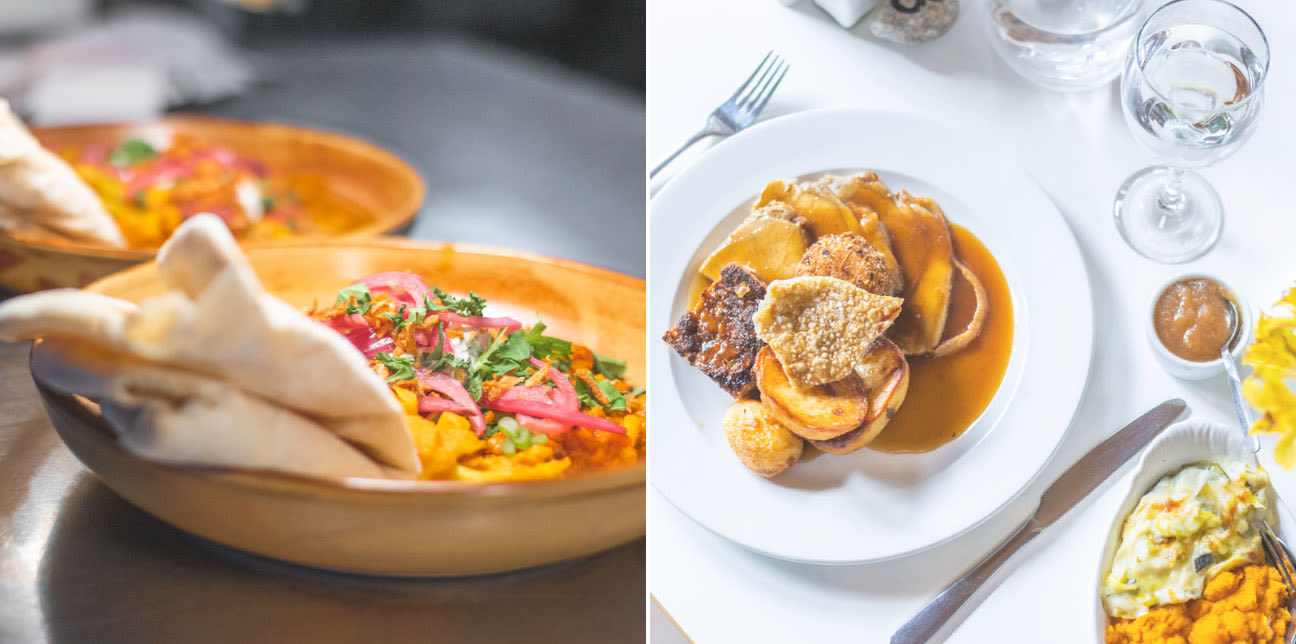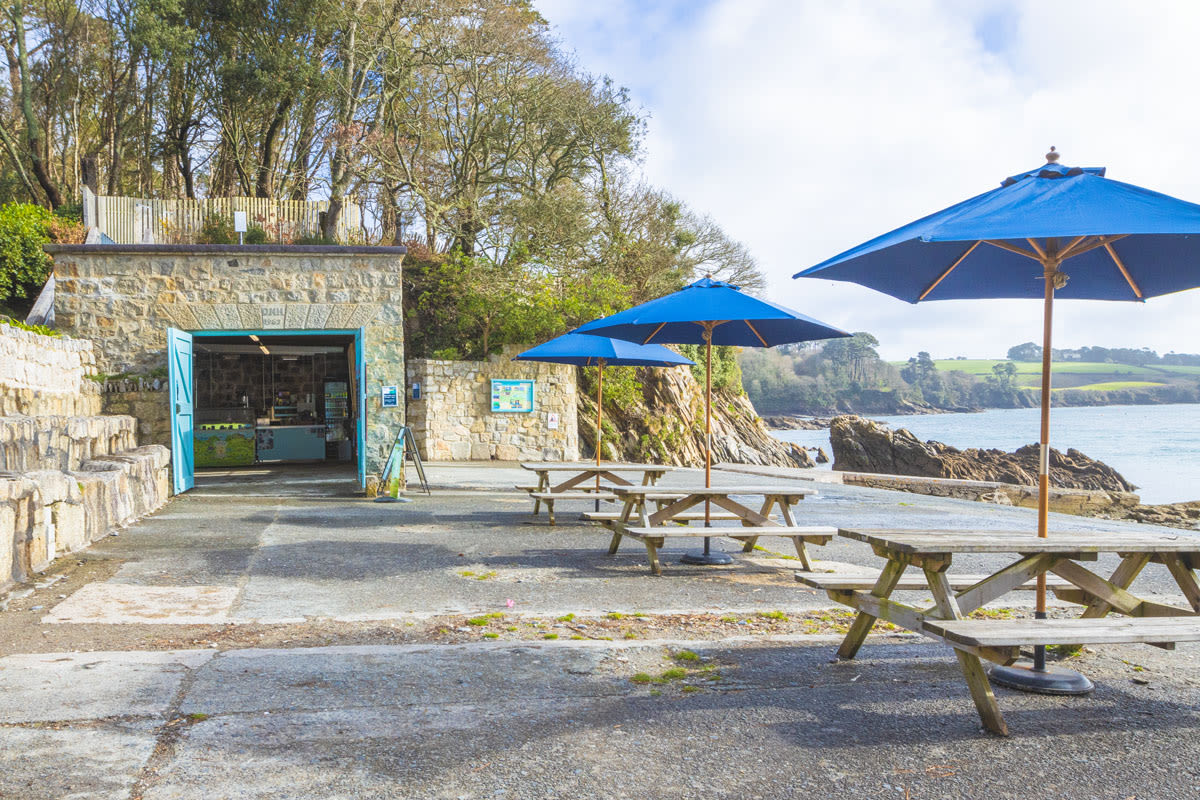 The Boathouse Is Open!
Our Boathouse beach cafe is now back open again for the 2023 season!
We can't promise the sun will always be shining when you get down there, but we can promise a delicious locally-made Roskilly's ice cream, a freshly ground brew from Origin Coffee, as well as a tasty selection of other eats and drinks, all looking out over the beautiful Helford.
Whether you're after some energy for the walk back up the garden or a warm up after a swim, we've got you covered.
PLUS, new for this year....Scoff's dog ice cream to keep your four-legged friend happy t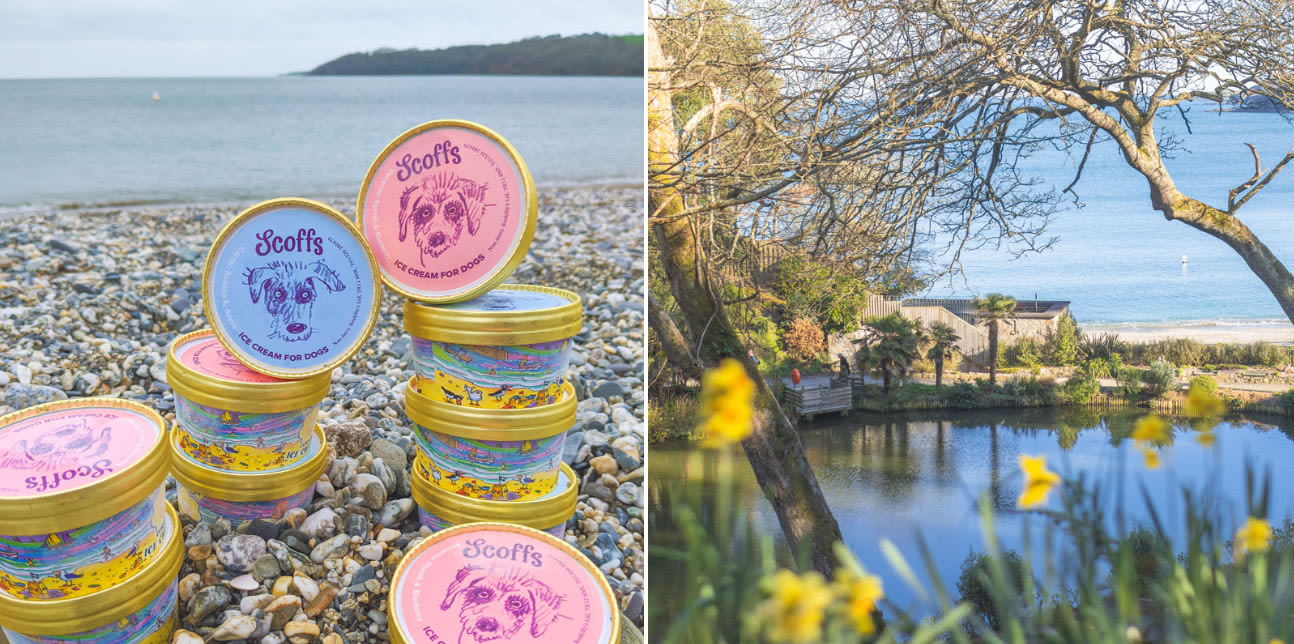 Upcoming events
We've just announced our first wave of events for 2023. Check out the events coming up in April below, or click the button to see all of our upcoming events throughout the year.


Related articles