Published Tuesday 24 January 2023
New beginnings for spring 2023
There are lots of exciting changes happening at Trebah this spring and we wanted you to be the first to know!
Membership Subscription Rates 2023
Trebah Membership rates have remained static since 2019, before the start of the covid pandemic. The current economic context means that we can no longer absorb the cost pressures that we are experiencing as a small charity, so membership prices will be increasing in 2023 alongside admission prices.
From Wednesday 1 March, our membership prices will increase to:
£45 (direct debit) / £50 (cash/card) for individuals
£75 (direct debit) / £80 (cash/card) for families
£500 for life memberships
This will apply to any new members joining us and all renewals from 1 March.
With a new element of Trebah – The Court Garden - opening this summer there will be more to enjoy than ever and we will be once again open daily from 1 April. We feel membership remains great value with some fantastic benefits for you as supporters of Trebah.
Thank you for your ongoing support for Trebah, it's much appreciated.
Entry Prices 2023
From Wednesday 1 March, our non-member entry prices will increase to:
£15 / £16.50 including Gift Aid for adults
£7.50 / £8.25 including Gift Aid for children
Under 5s will remain free of charge
Online Bookings
There is no need to pre-book any visits this season. We have left the online booking facility in place to allow anyone who wishes to plan ahead the ability to book and pay in advance of their arrival.
7 Day Opening
From 1 April, we will be opening seven days a week throughout the summer, until the end of October. Our intention is then to return to five day opening through the winter months.
9.30am Opening
From 1 April, Trebah will be opening at 9.30 am daily. This includes the garden, café, and shops, so is the perfect opportunity for an early morning stroll or a hearty breakfast. Also, a great chance for you to visit the garden before the crowds arrive.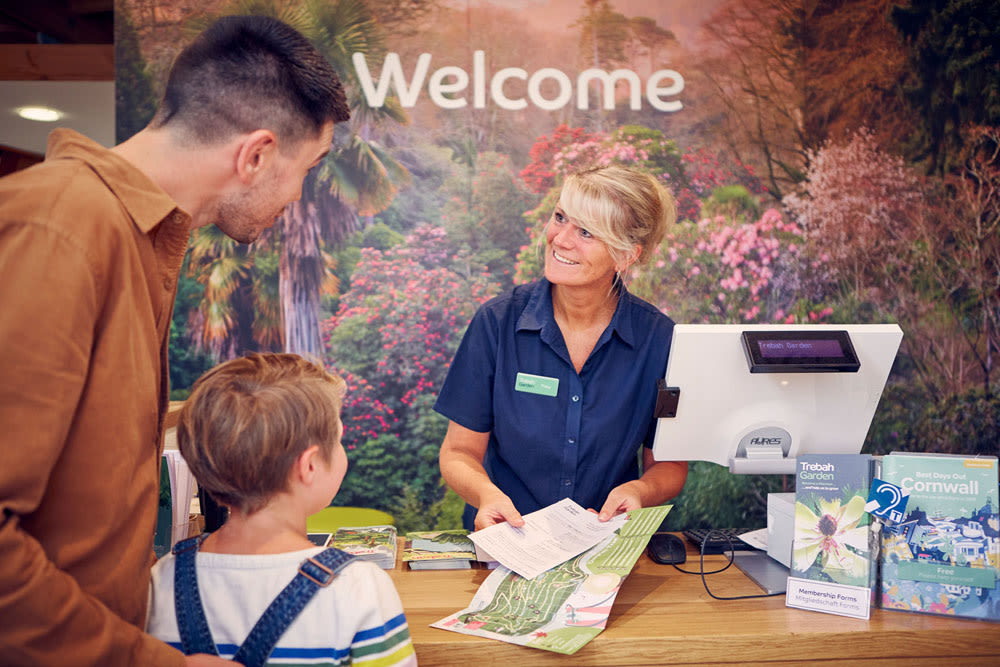 Could you work at Trebah?
At Trebah we are all part of a committed team working together to achieve our charitable aims. As we move back to daily opening there are a number of opportunities available to join our hard working and fun team. If you would like to find out more about our vacancies, or know someone who might, please contact us via the button below.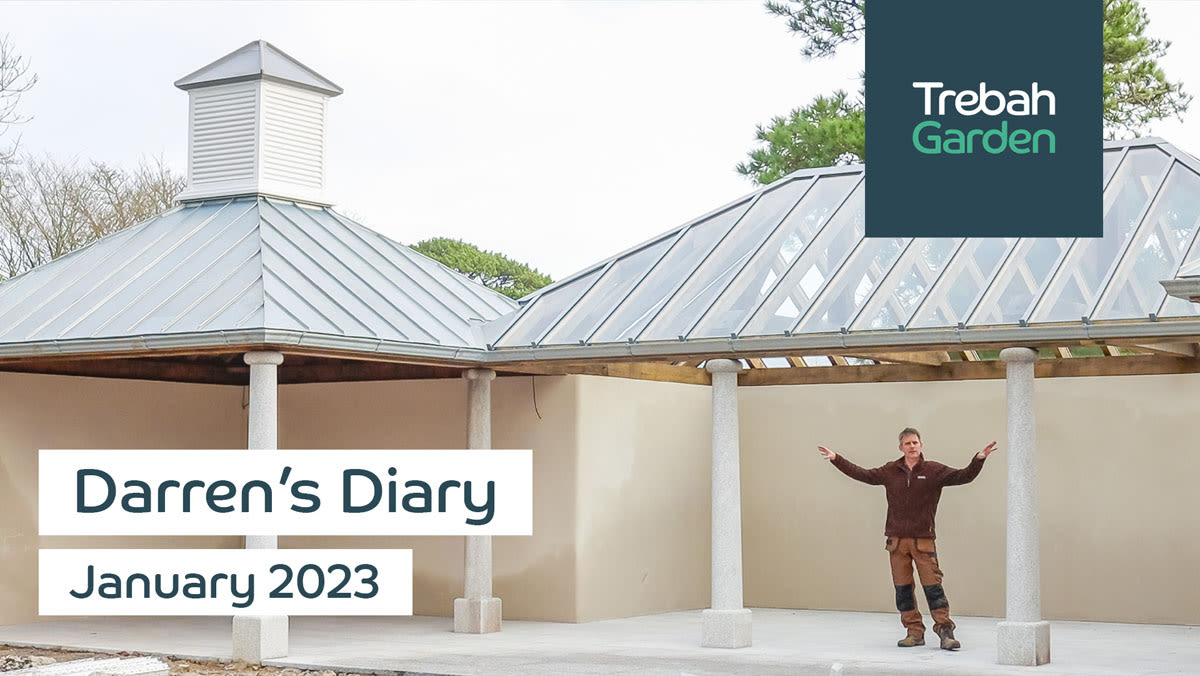 Darren's back with his first Darren's Diary of 2023!
Explore what's in flower in the garden, the fascinating bark to be found on the leafless trees and, as you've probably guessed from the image above, an update on the Walled Garden!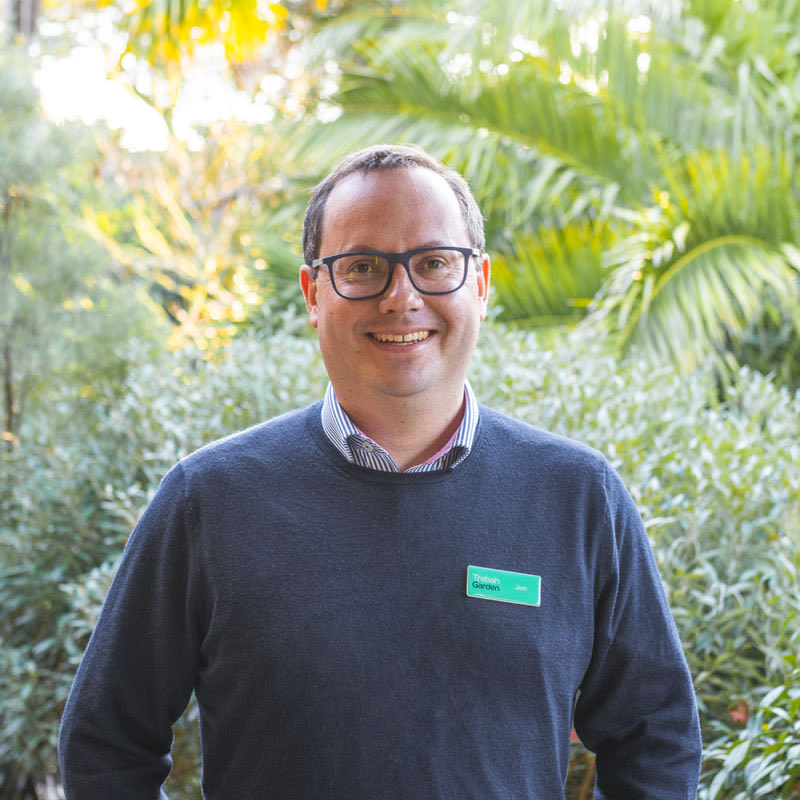 Welcome, Jon!
This month we want to introduce Jon Cummins, Trebah's new Operations Manager. Jon will be running day-to-day operations at Trebah and you may have already seen him about the site during your recent visits.
Having worked for the National Trust for 23 years, including at Trelissick and Glendurgan, Jon brings with him a wealth of knowledge and experience to help Trebah continue to grow.
So if you see him on your next visit, be sure to say hi!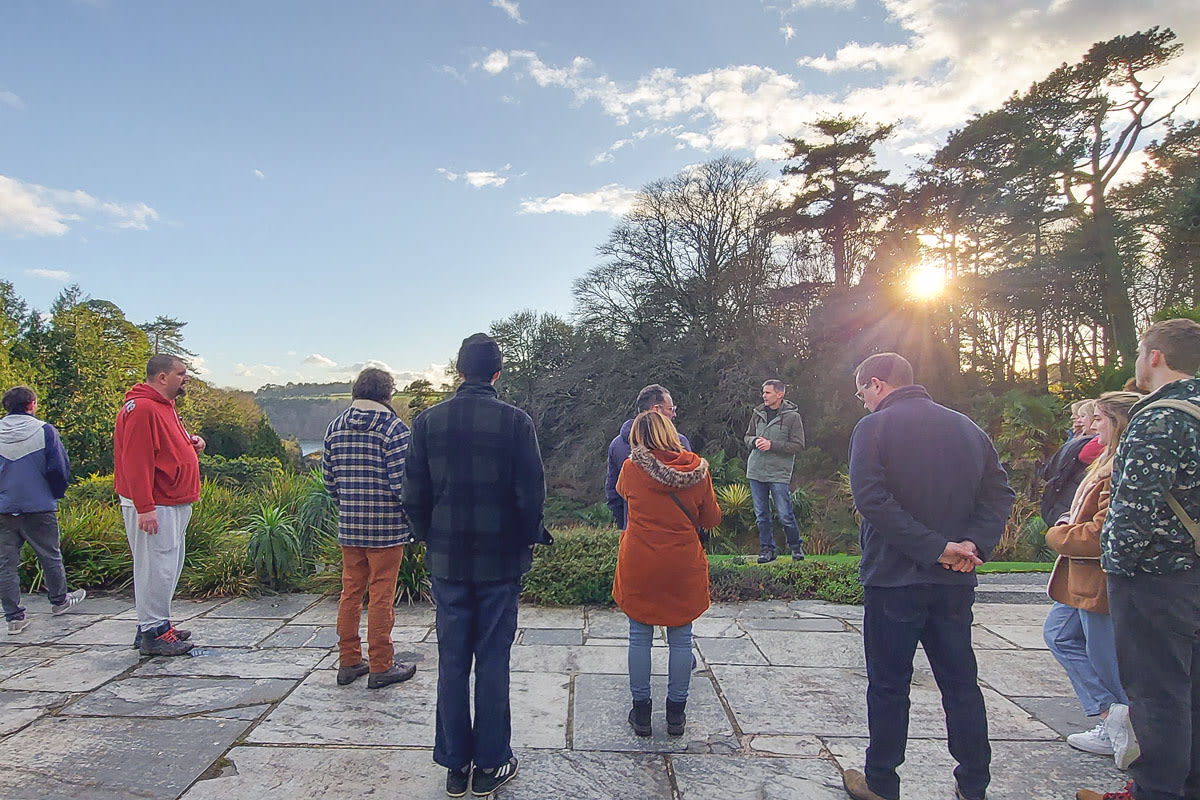 Staff Training
As you will be aware, we were completely closed for 3 days last week while roadworks were undertaken outside our entrance.
Not to waste the opportunity, these days were used for staff training and included a tour of the garden with Darren (pictured above); a nice occasion for members of staff who don't get to see the garden as often as they would like.
Thank you for your understanding while we were closed - we're delighted to be open as usual again now!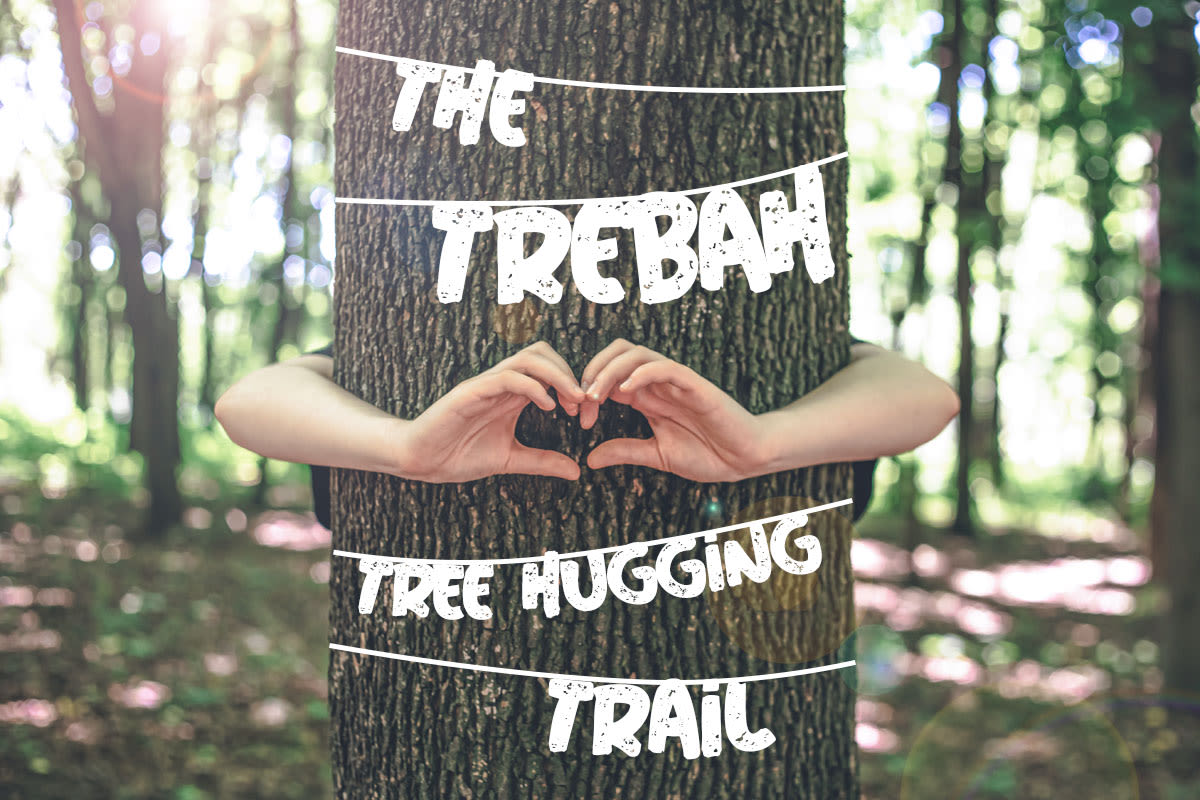 Trebah's Half Term Trail
Available Saturday 11 February to Friday 31 March
Play the new Trebah Tree Hugging Trail Game!
Find out how tree-mendous Trebah's trees are as you search the garden for game markers, playing against your friends and family to reach the highest branch.
Each trail purchased supports the work of Plant One Cornwall and will directly help Cornish communities to plant more trees.
Find out more about Plant One Cornwall at www.plantonecornwall.com

Related articles