Published Monday 24 April 2023
The garden is bursting to life with spring colour!
Wildflowers are growing on the banks, leaves are returning to the trees and the rhododendrons are looking vibrant.
There's also some serious height to the gunnera as it begins its gargantuan yearly growth - truly one of the best times of year to visit Trebah.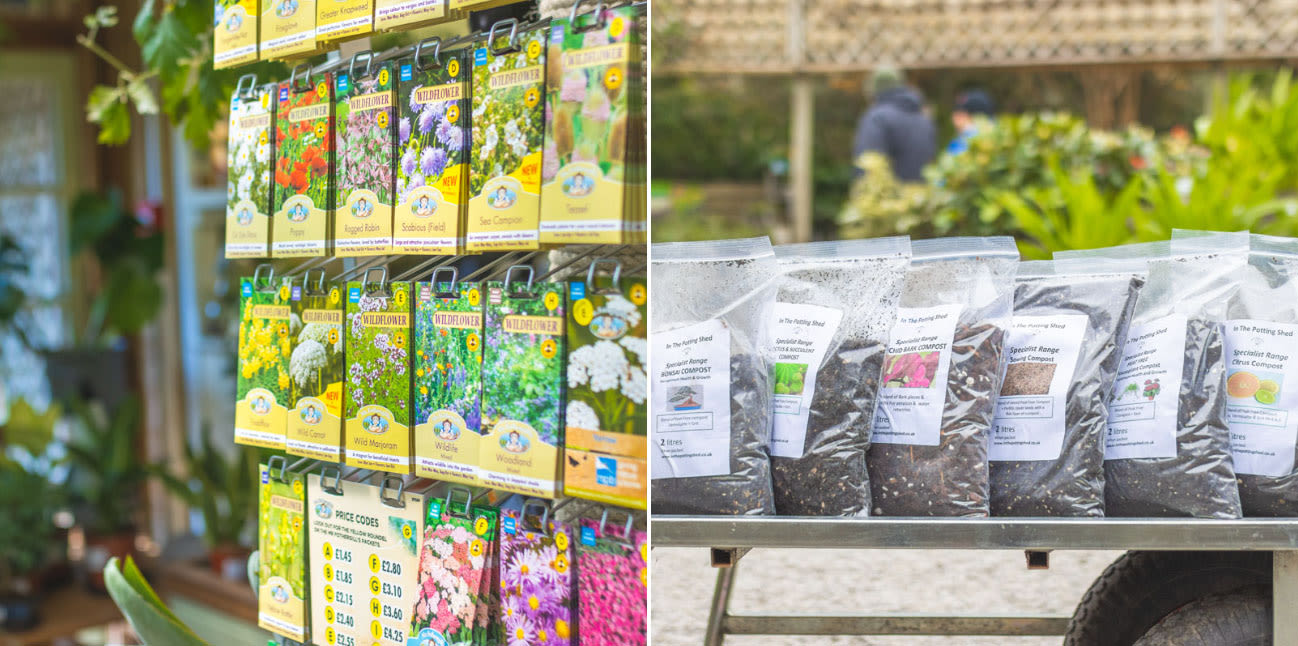 New to the Plant Centre
We have two exciting new additions to the Plant Centre this month.
First is our new seed collections. We now sell a huge variety of both wildflower and vegetable seeds - a great way to start growing your garden from scratch, to attract wildlife into your garden or to put some home-grown veg on your table.
Second is something we often get asked about - compost! We have a superb peat-free range of small 2 litre bags for bonsai, cactus & succulents, orchids, houseplants, citrus and more, along with bags of perlite and vermiculite.
Be sure to browse the full range during your next visit and, if you have any questions, a member of staff is always to hand to help.

New to the Gift Shop
We're delighted to announce that the 2024 Trebah calendar is now available from the gift shop.
Featuring a new selection of photos from all of your favourite areas of the garden, they also make the perfect gift for Trebah-lovers further afield or those that are yet to discover the wonder of our sub-tropical paradise.
We also have a few of our limited edition TREBAH x SEASALT tote bags remaining, now available on special offer just £8.99.
Both bags feature two beautiful designs of the garden by local illustrator Matt Johnson and made by our friends over at Seasalt.

Coming up at Trebah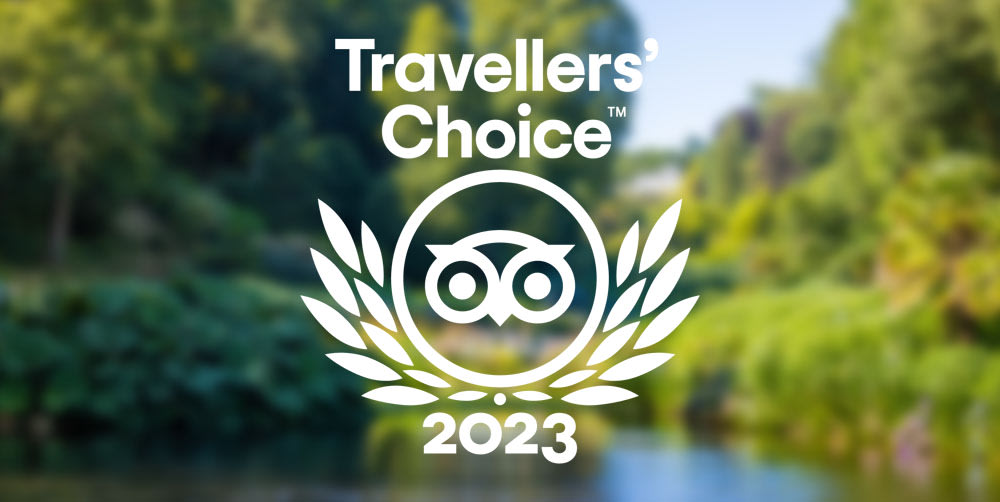 Enjoying your visits to Trebah?
We're very proud to have been a TripAdvisor Travellers' Choice attraction for a number of years now with a rating of 4.5/5, thanks to our visitors' and members' reviews.
Whether you've been coming to Trebah for decades or have only discovered us recently, we'd love to hear what you think!

One more thing...
Don't forget that Trebah is now open 7 days a week from 9.30am, giving you plenty more opportunties to visit and enjoy the garden.
From Wednesday 1 November we will return to 5 days a week, closing on Thursday and Friday.

Related articles