The Backhouse family is one of great interest at Trebah.
We mostly refer to the Backhouse family as the successors of our first owners, Charles and Sarah Fox. Together they had two daughters, Juliet and Jane. Sadly, Jane died at the age of just 5 years old, and unlike the rest of her family, who were buried in Budock, Jane was buried alone in Feock.
Juliet went on to marry a successful banker named Edmund Backhouse in 1846, when she was aged 22 and he aged 24 (pictured above). Edmund was from Darlington and was born into a banking family that was started by his grandfather and great grandfather; Jonathan and James Backhouse, respectively, in 1774.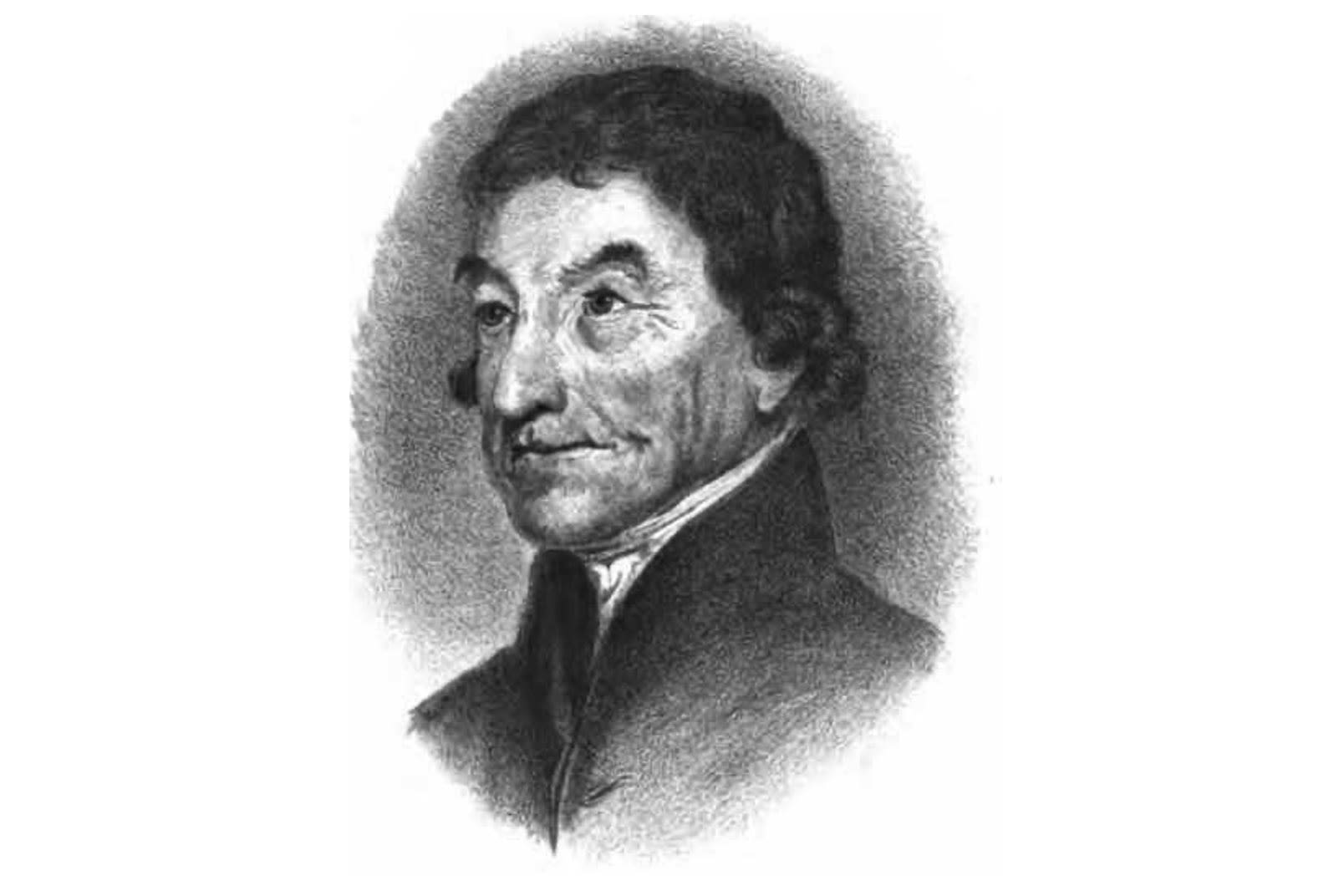 Jonathan Backhouse (1747-1826), started Backhouse bank with his father James Backhouse
As a Quaker family, they were well placed to extend their network through marriage and grew the enterprise by marrying into the Pease, Barclays and the Gurney families.
Eventually, by 1896 Backhouse was the third largest bank in the historic 1896 amalgamation, after Barclays in the City of London and the Gurney Group of banks in East Anglia. These three eventually joined together with 10 smaller banks to form Barclay Company Limited.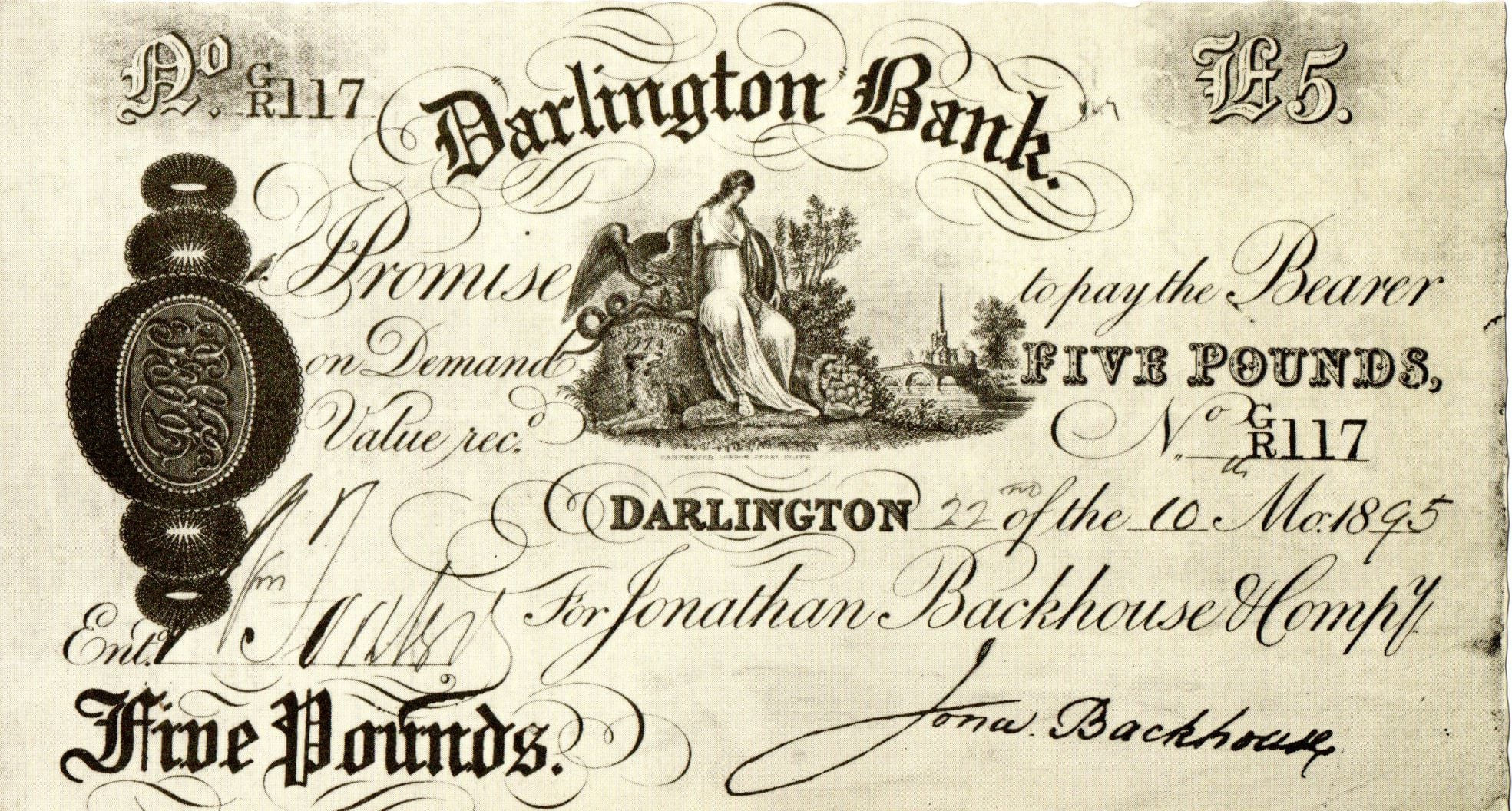 A five pound note printed by Backhouse Bank
During their marriage, in 1867 Edmund was made Liberal MP for Darlington, for which he was re-elected until he retired in 1880. As a couple, they split their time between Trebah and Darlington. After their wedding at the Friends Meeting House in Falmouth, it was said in the Falmouth Packet that 'the bride and bride groom, accompanied by their numerous friends, en cortage of 12 carriages proceeded to Perranarwortha...Where after being elegantly entertained, they proceeded on their journey to Darlington.'
Their time at Trebah is often commented on as 'The Golden Era', as they acquired numerous exotic plants and trees from across the world. A lot of the paths that are still used today were first created by them and their team of gardeners.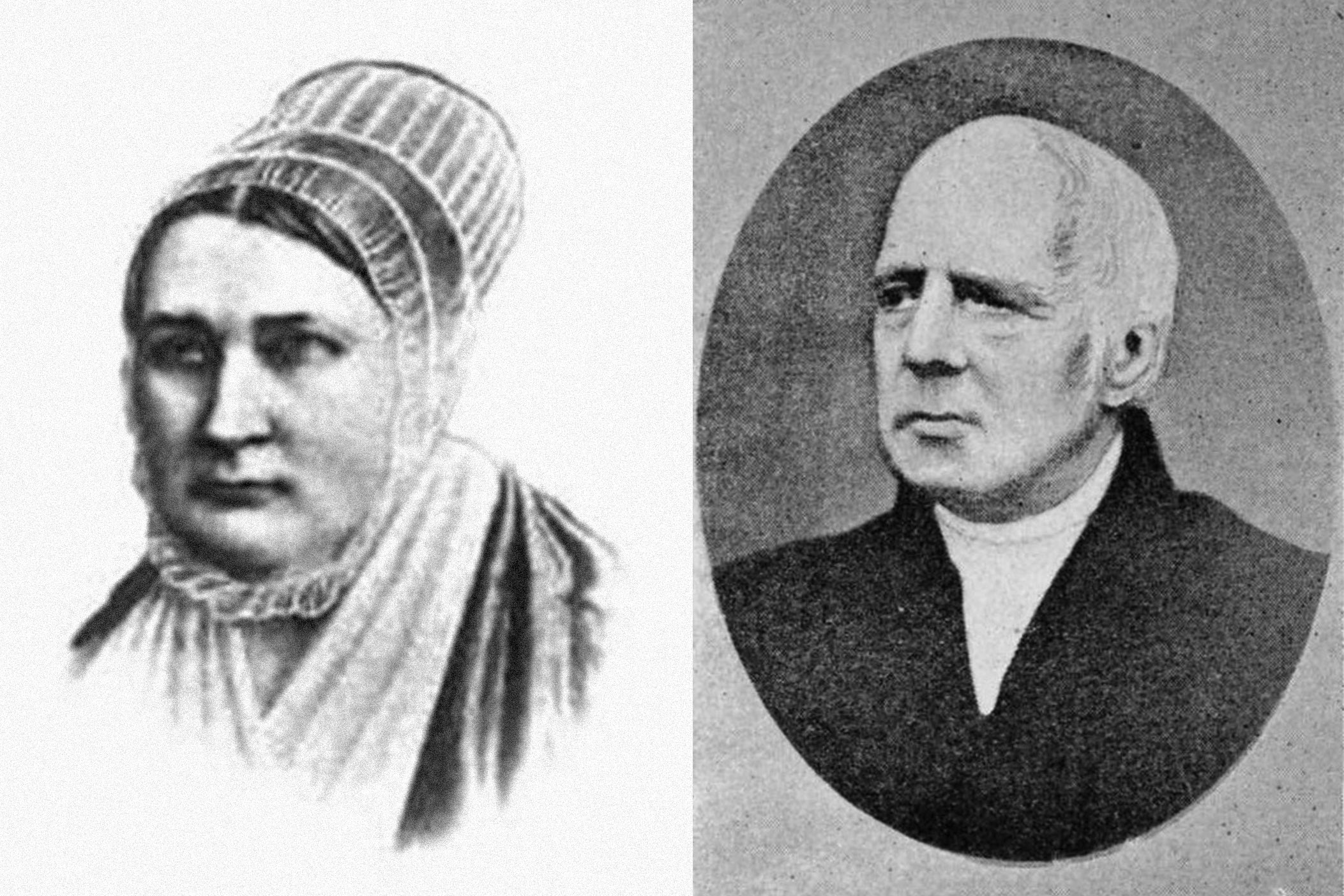 Jonathan (1779 - 1842) and Hannah Chapman Backhouse (1787-1850), Edmund Backhouse's parents
Edmund's uncle William Backhouse was one of the early pioneers in daffodil hybridization, Narcissus 'Emperor', Narcissus 'Empress' and Narcissus 'Weardale Perfection'.
After Edmund and Juliet celebrated their Golden Wedding anniversary at Trebah in 1898 it was sadly only a few months later that Juliet passed away at Trebah, and 10 years on from that Edmund passed away too. And so Trebah was sold to the Hexts, and the gardens evolution continues.