At Trebah, we have male, female and a unisex accessible toilet which includes baby changing facilities. All are situated in the Visitor Centre.
The width of the door to our accessible toilet is 84cm (33 inches) and the toilet is 46cm (18 inches) from the ground, including the seat.
Space
The accessible toilet has a clear space to the right of the toilet when facing it.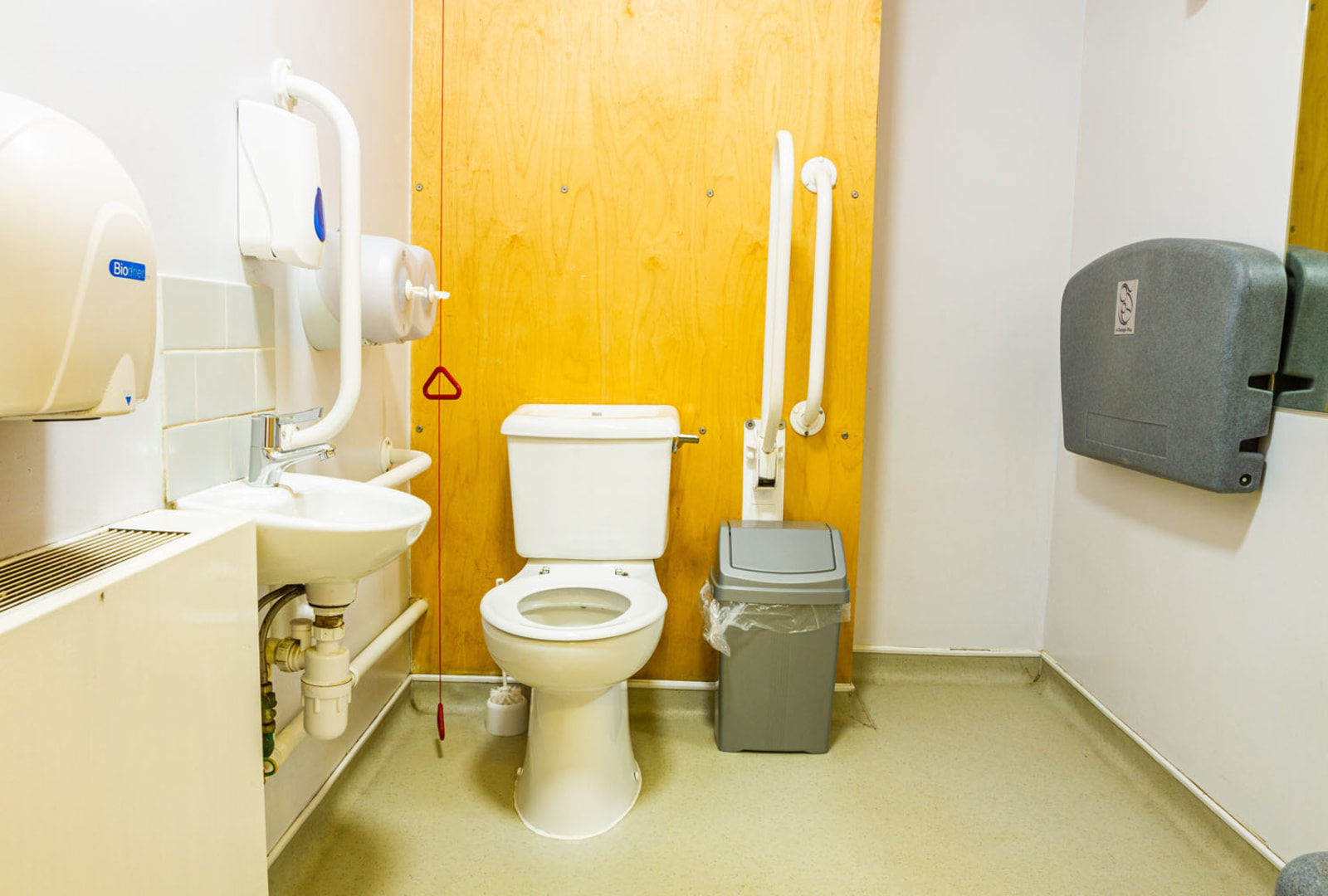 Hand Rails
There are both horizontal and vertical grab rails on either side of the toilet.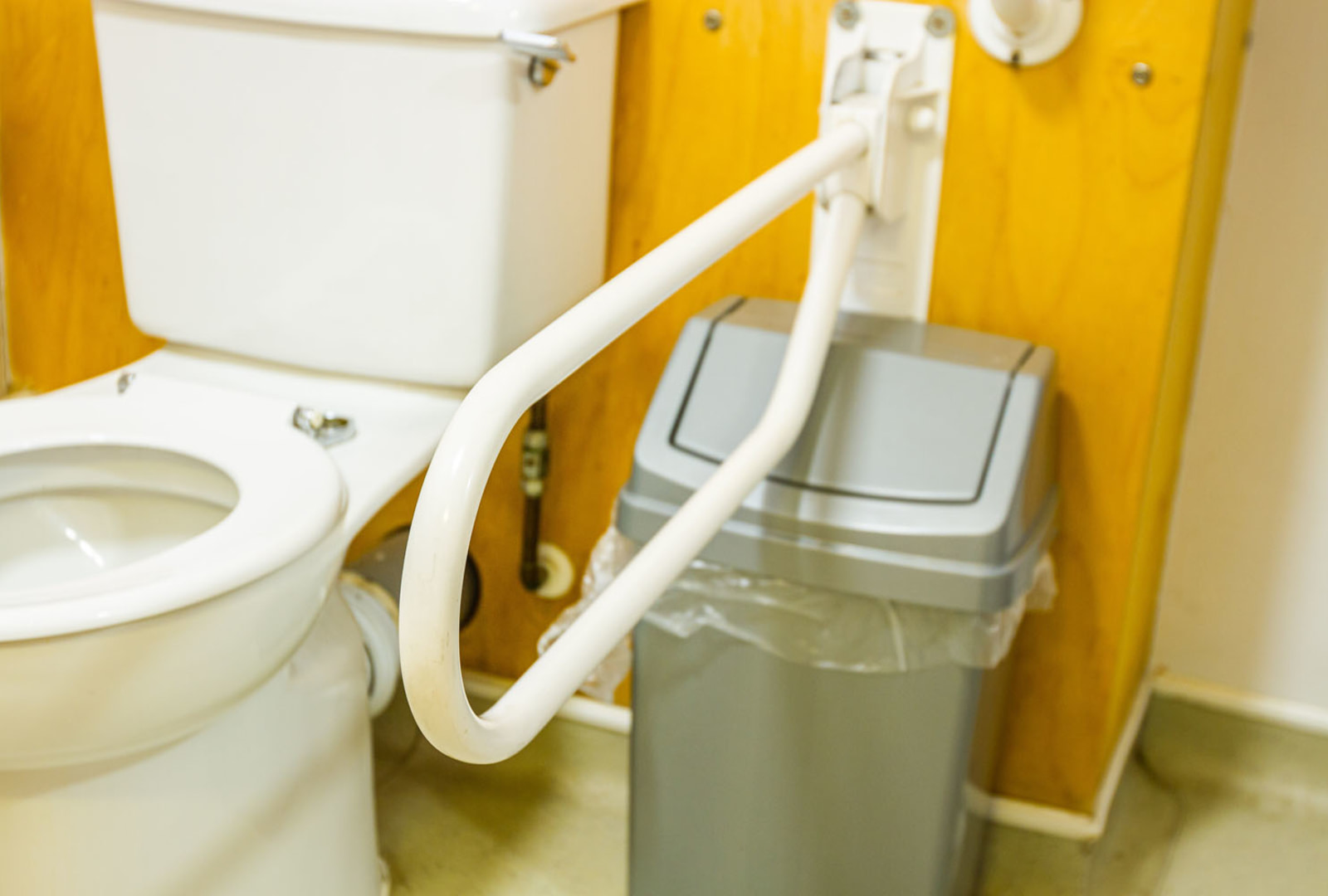 Assistance and Emergencies
A red pull-cord is provided, should a visitor require any assistance.
Should the fire alarm sound the accessible toilet has a red flashing light.