The genus Fargesia comes from Asia, native primarily to China, with a few species in Vietnam and the eastern Himalayas.
Many species are cultivated as ornamentals and Fargesias are some of the world's hardiest bamboos, but do not spread vigorously. There are over 80 different species of Fargesia.
Fargesia contracta
Formerly known as Borinda contracta. The new culms are coated with beautiful bluish grey wax. As the culms age and the wax wears off, the canes turn a grey-green.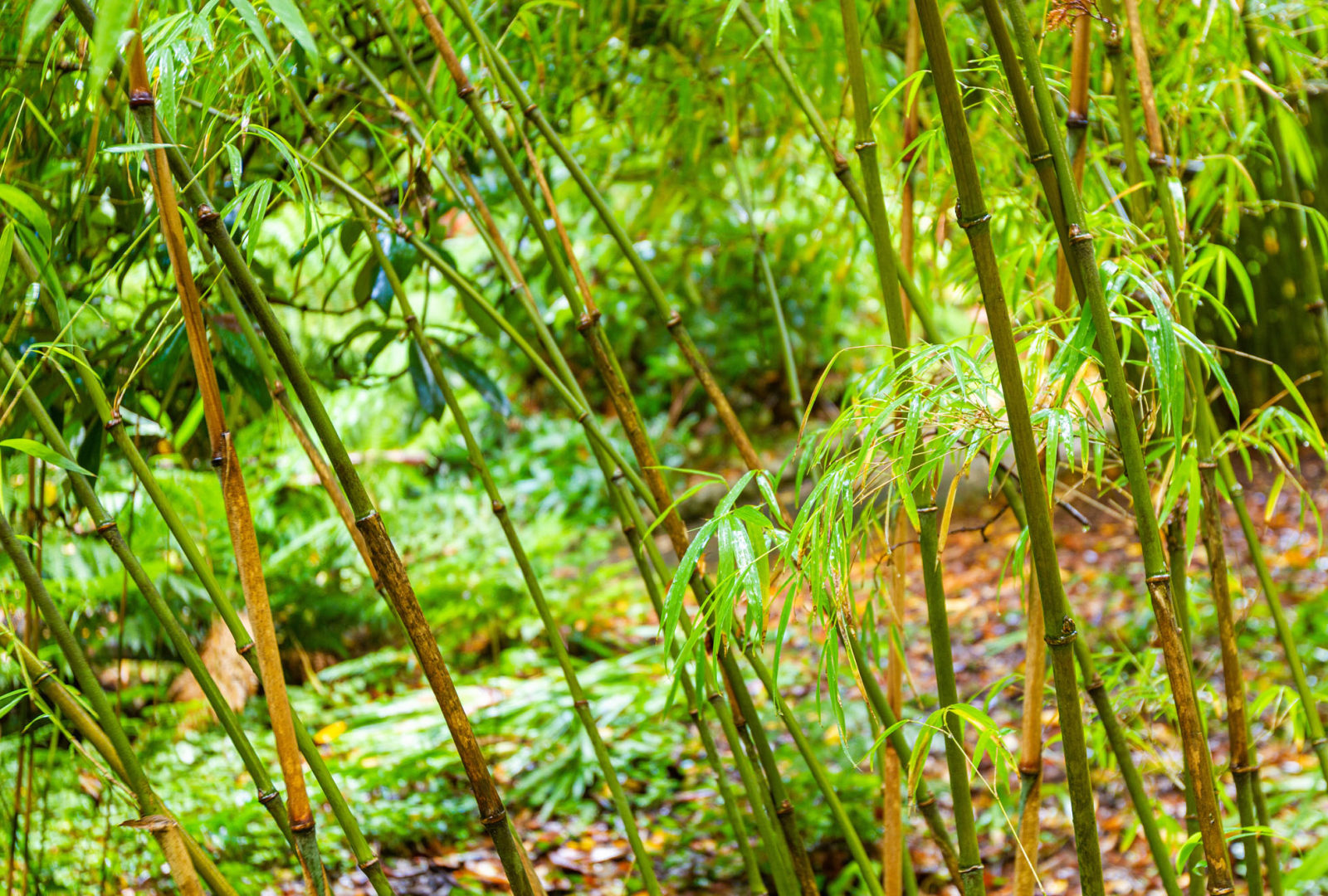 Fargesia dracocephala
A very hardy bamboo which produces a wealth of mid-green leaves and yellow-green culms and forms a tight clump. It originates from the forested mountains of China and forms the staple diet of the giant panda.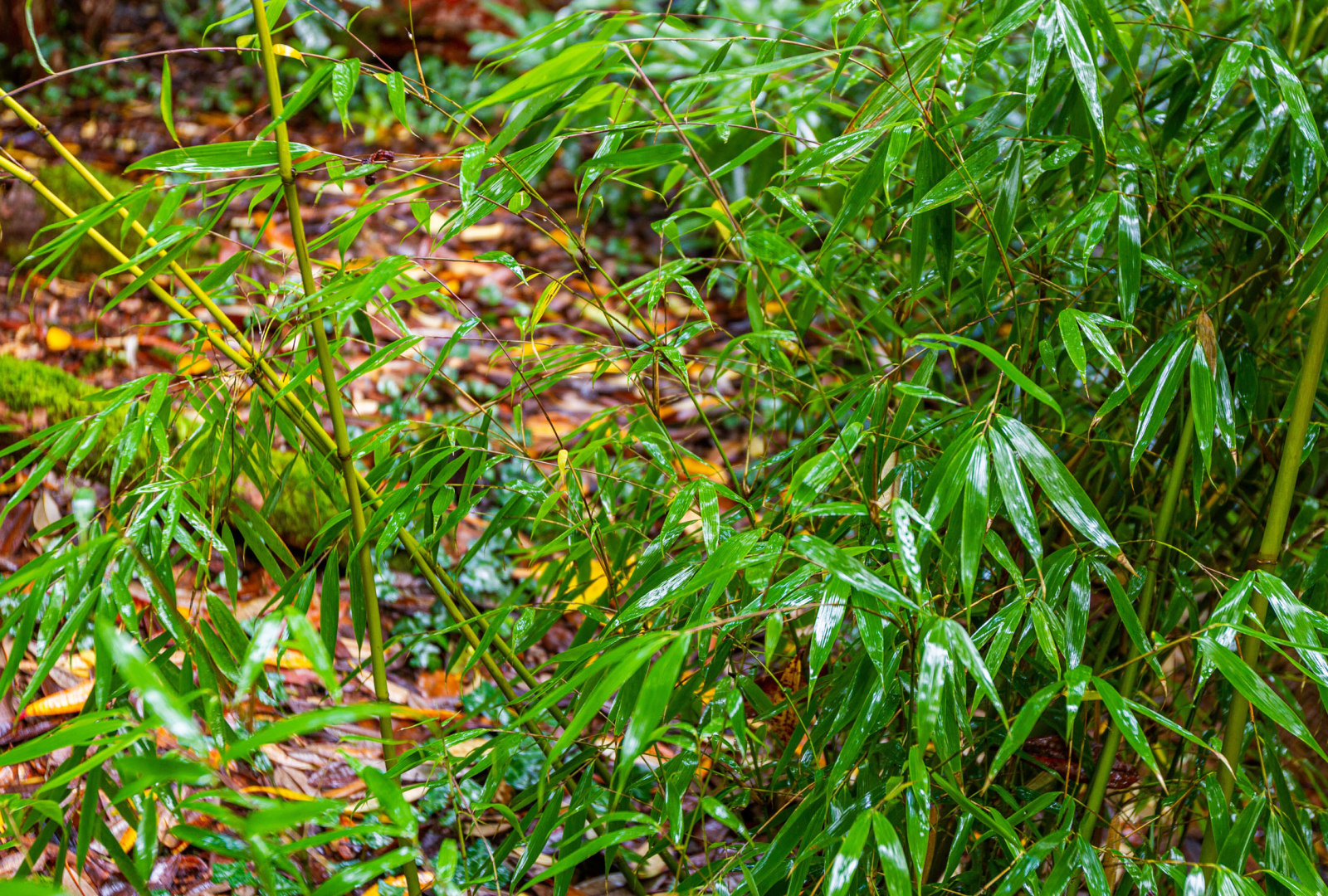 Fargesia frigidus
From China. Its culms are thin and slightly arching, becoming yellowish with age. The persistent culm sheaths are tinted with red.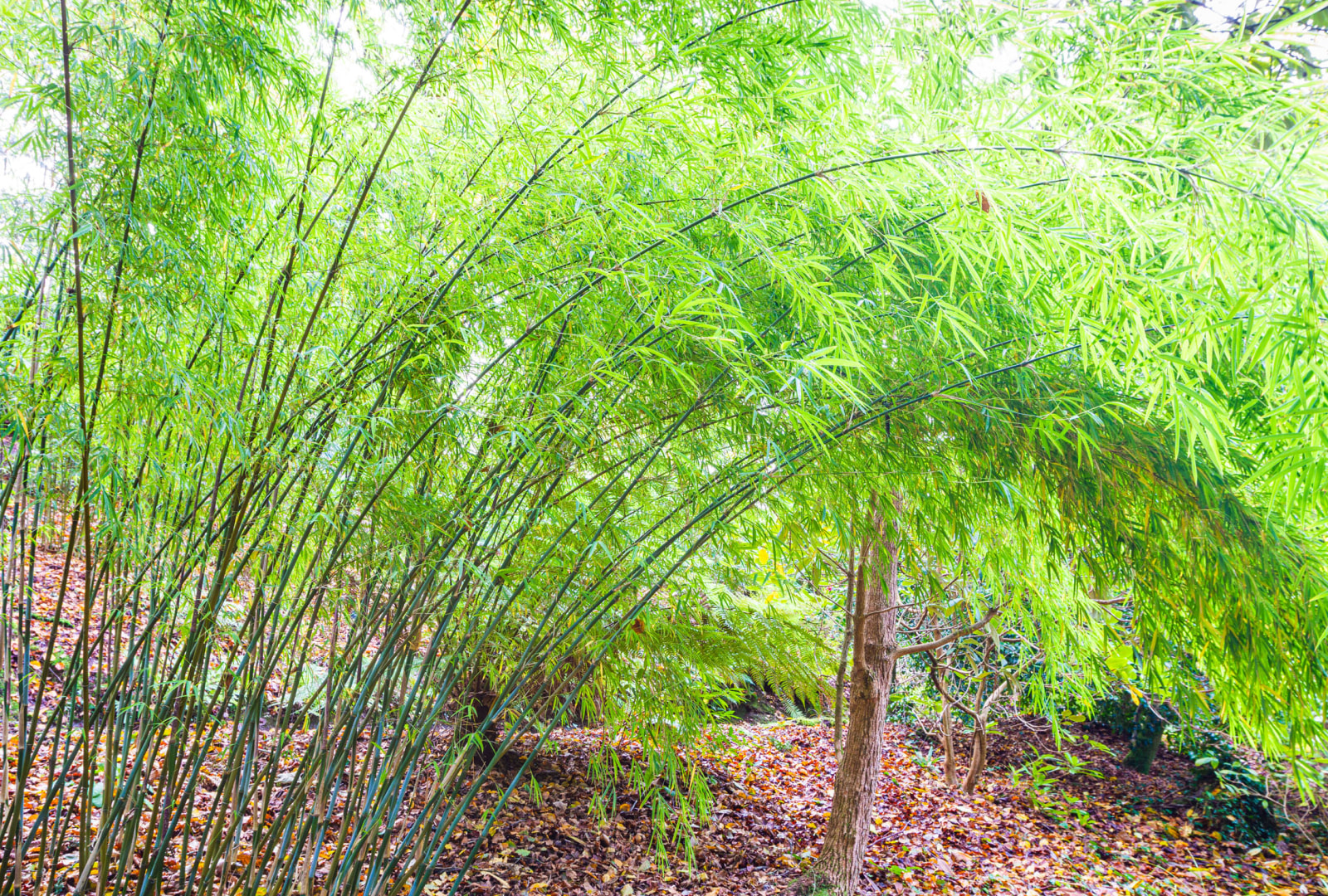 Fargesia lushiensis
Tall clumping bamboo from China with beautiful vibrant blue culms behind pink culm sheaths. Very rare and highly ornamental.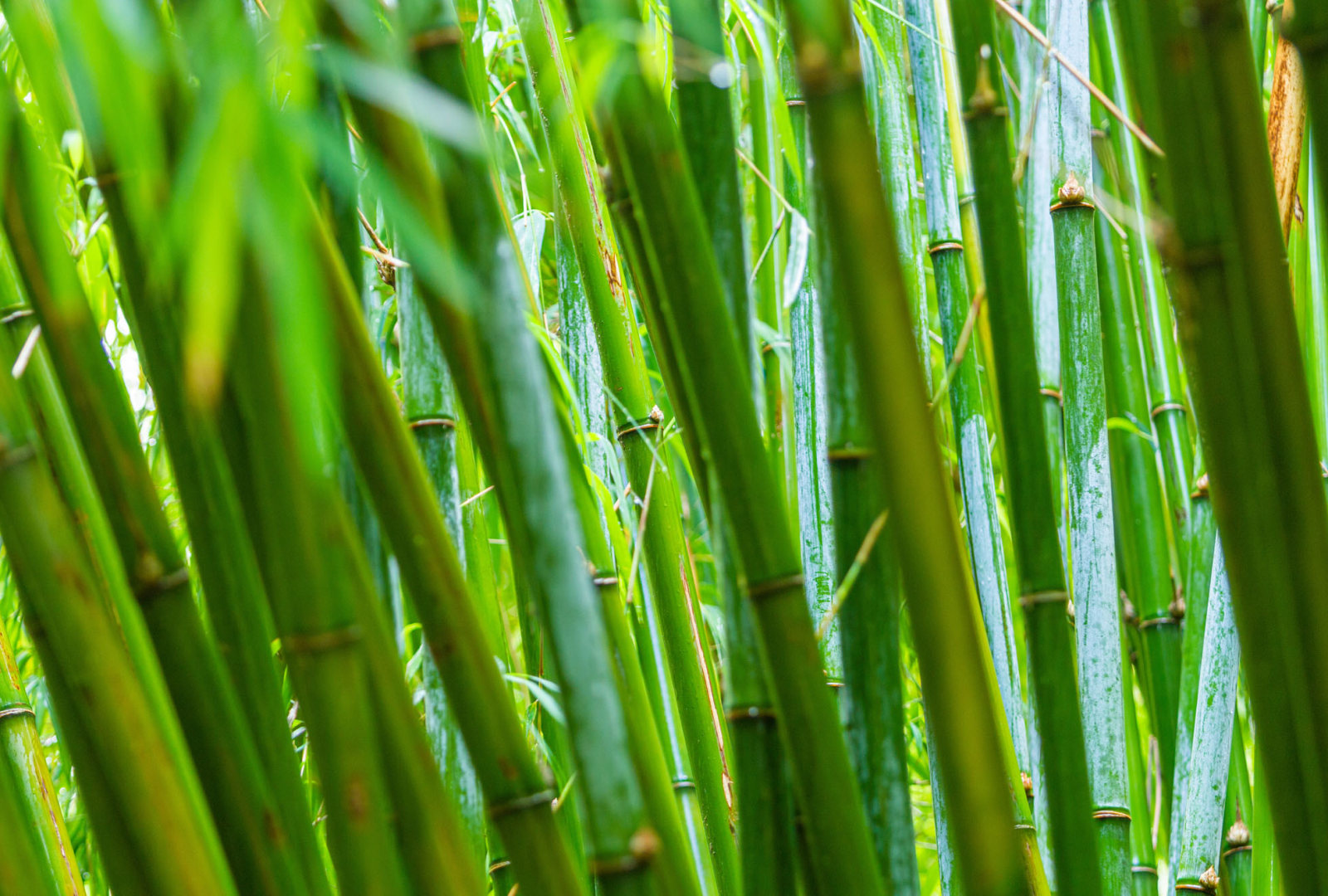 Fargesia macclureana
Tibetan Clumping Bamboo
A clump-forming bamboo from Tibet with strongly tessellate leaves, considered one of the most cold hardy of the genus.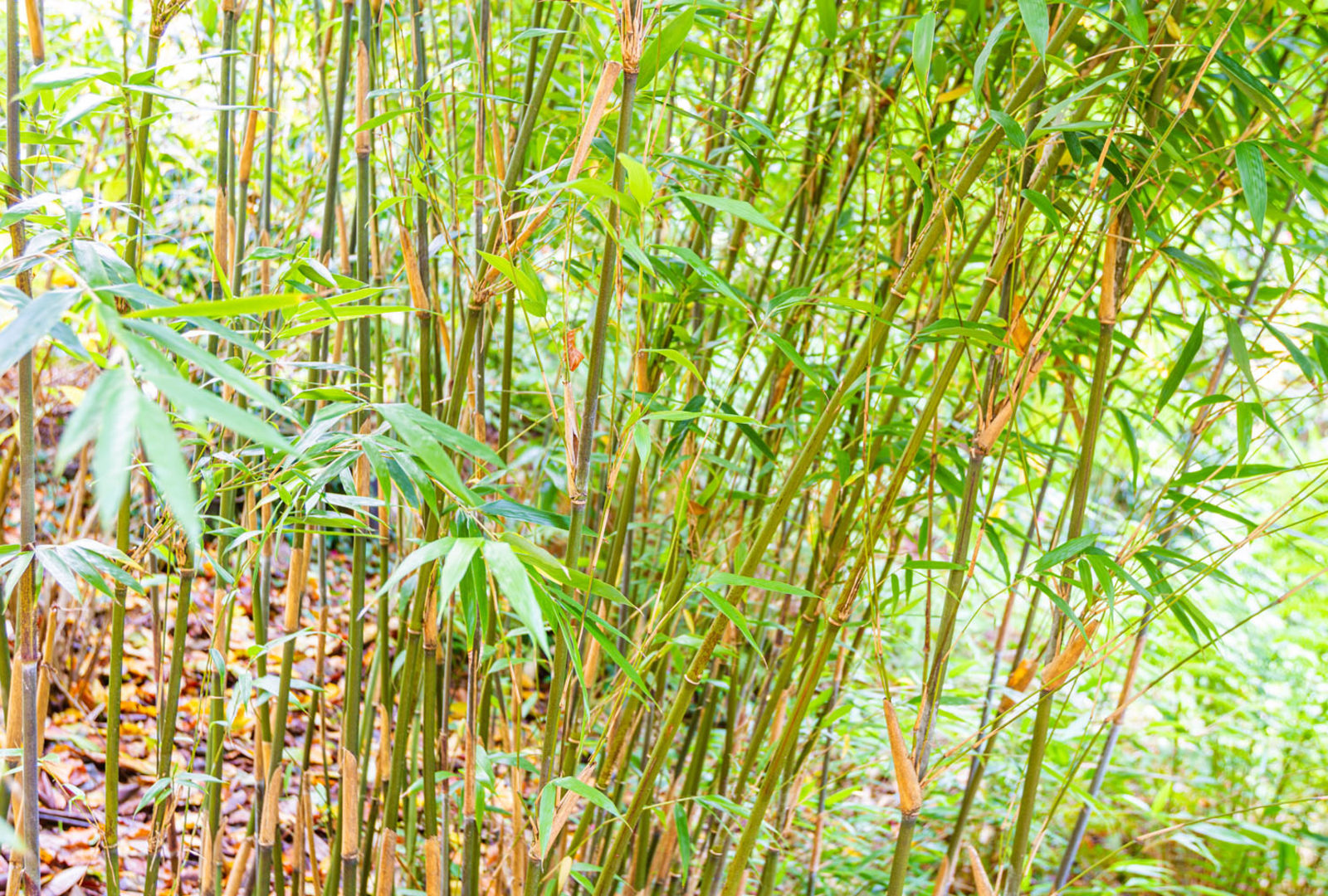 Fargesia murielae
Umbrella Bamboo
Introduced to Europe in 1913, this species deserves its popularity. It is very hardy and is probably the most extensively grown species in the cooler regions of the West. Named after plant collector Ernest Wilson's daughter 'Muriel'.
Fargesia nitida
Fountain Bamboo
Will take temperatures down to -25 degrees C and is grown as far north as Norway and Sweden. An elegant, clump-forming bamboo with upright, arching purple-flushed canes.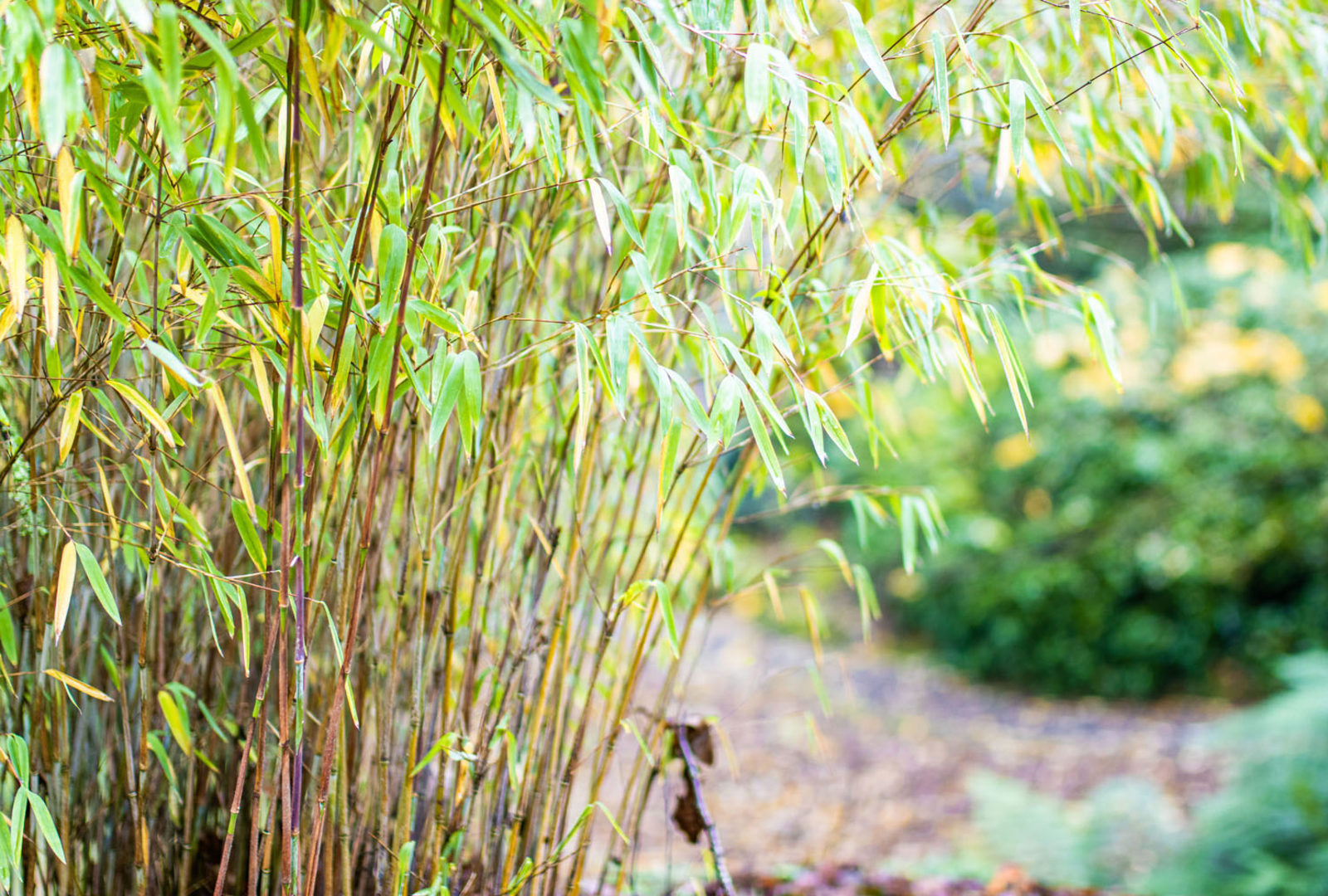 Fargesia papyrifera
Less hardy than the other Fargesias. It has an open habit with upright culms that are initially blue-grey. From central China. Makes a superb tall specimen plant.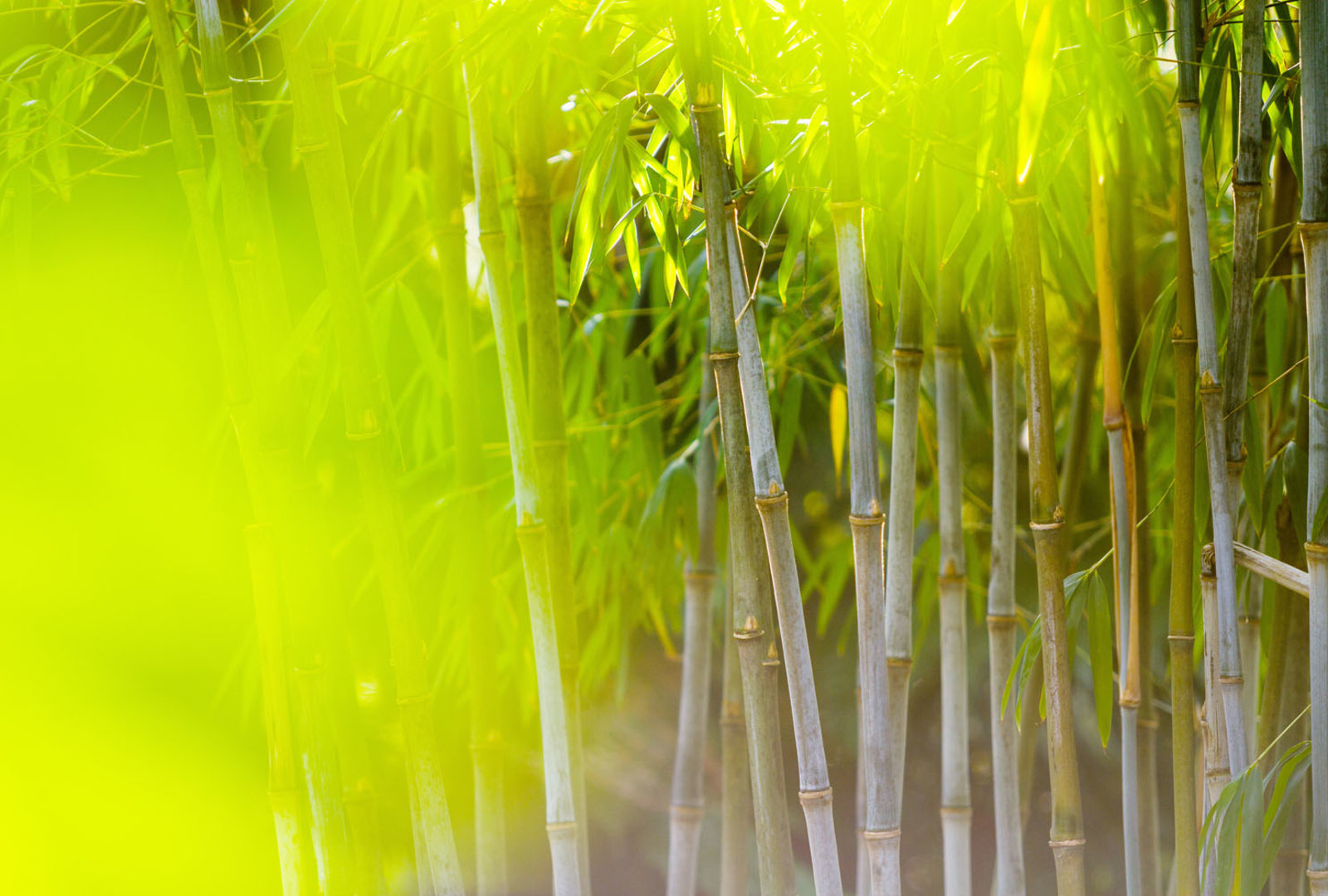 Fargesia robusta
From wouth west China. The culms are bright green with clear white sheaths which create a checker board colour pattern in late spring through summer.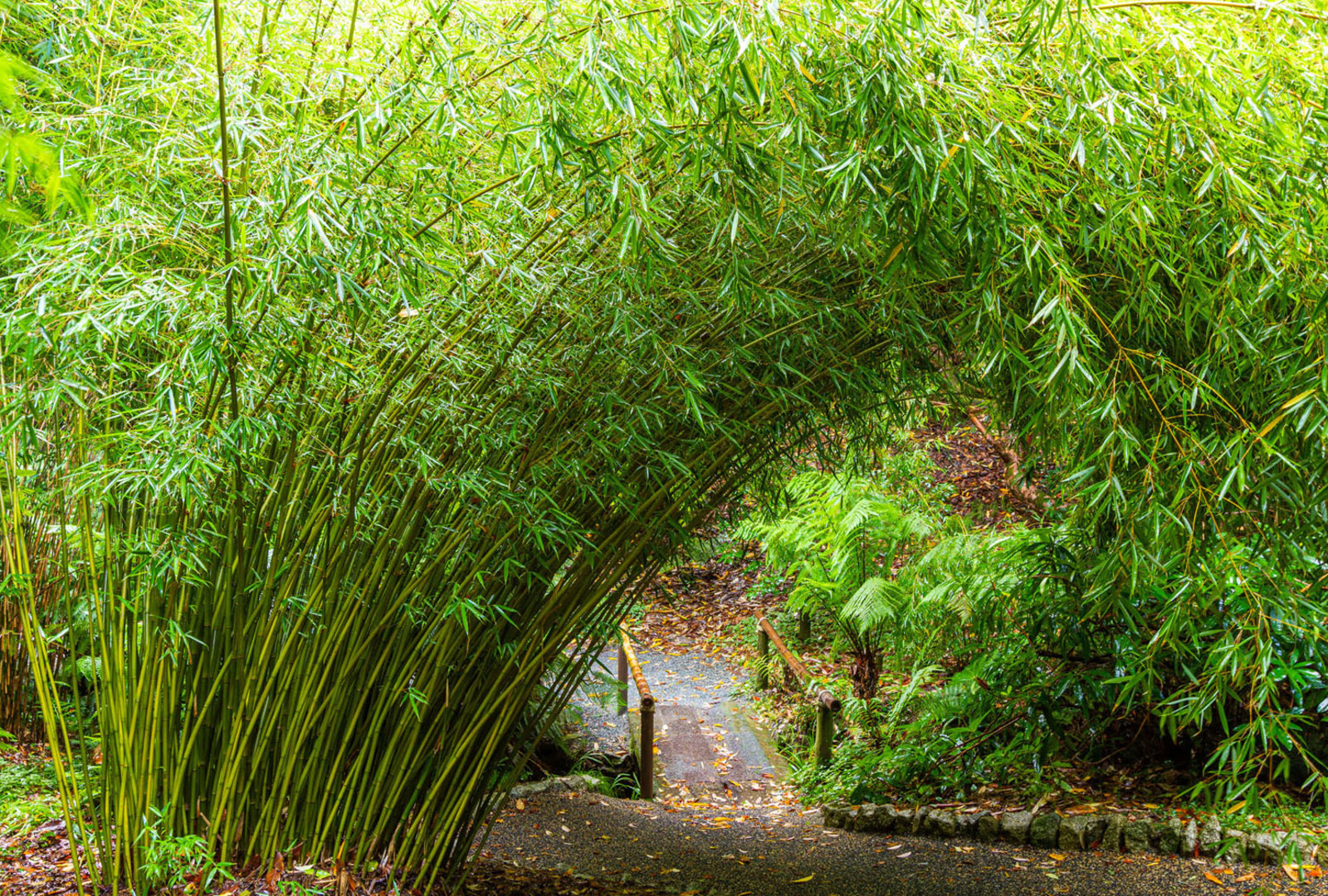 Fargesia rufa
The foliage has an unusual blue-green glow. Each slender cane is banded with colourful sheaths that vary from orange-red to shrimp-pink depending on the soil.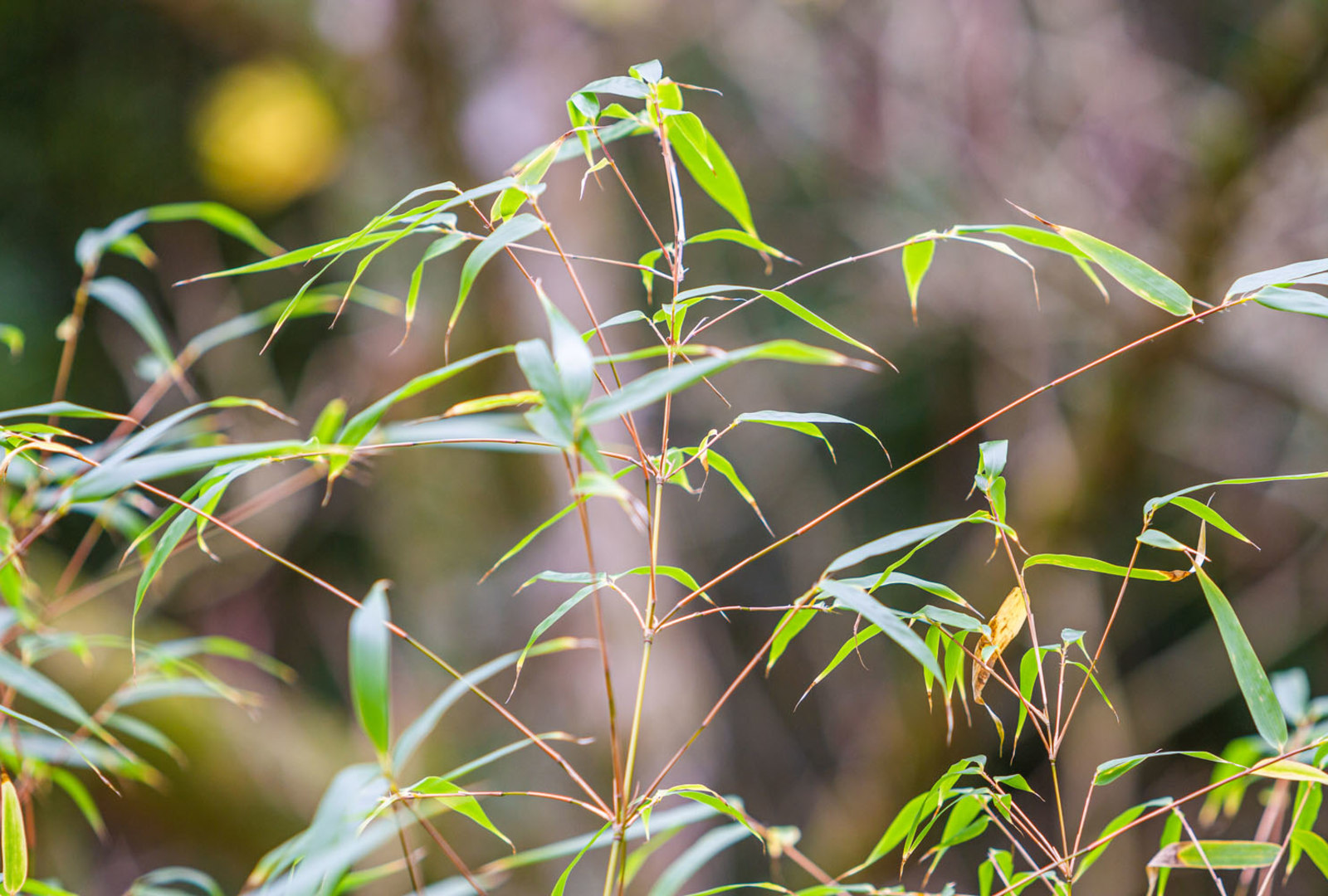 Fargesia yulongshanensis
A very rare and recent introduction from China.