Drepanostachyum falcatum
The Himalayan Weeping Bamboo is one of the most elegant and easily recognised bamboos. The slender grey-green culms arch gracefully under the weight of the luxuriant foliage.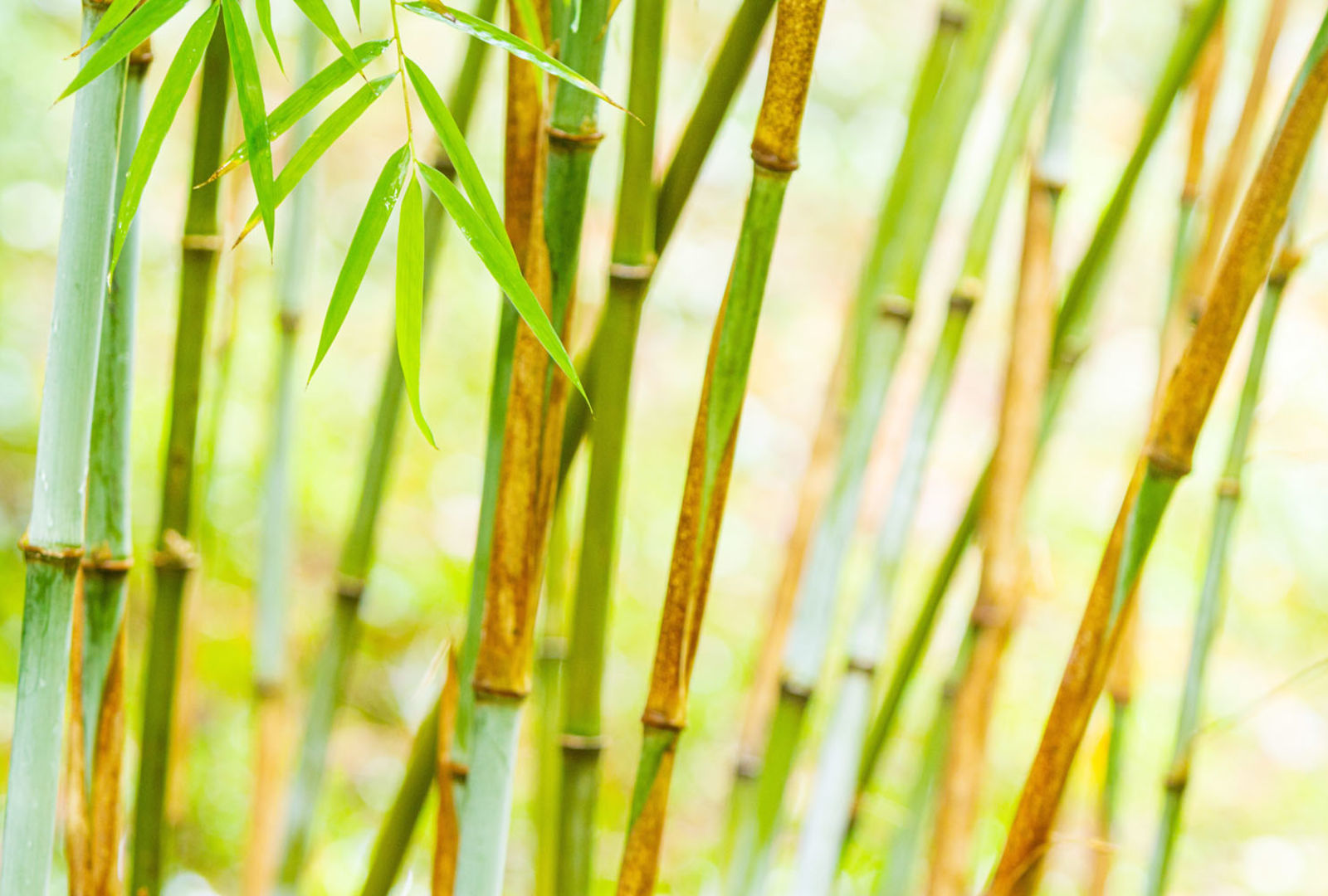 Drepanostachyum khasianum
Purple Jade Bamboo
A compact upright species with small leaves, originally from the tea growing regions of India. The culms are large and glossy mid-green with a crimson stain above the node. The new canes are covered with a white powder (tomentum) that makes them appear blue.