After a busy season serving up summer delights for our visitors, we are excited to announce the launch of our winter 2019/2020 menu.
Packed with hearty, warming dishes for the colder - and wetter - months, the Trebah Kitchen team will serve up an array of mouth-watering meals and lite bites. So whether you're starting or finishing a walk through the garden, or just popping in for a bite to eat, you're sure to find some tasty treats awaiting you.
In addition to our standard and Sunday menus, we always have our ever-changing specials board packed with interesting seasonal treats to compliment our regular menu.
We cater for all dietary requirements, including gluten free, dairy free, vegetarian and vegan. If you would like to discuss your dietary requirements, please call us and a member of the team will be happy to help.
Traditional Sunday roasts at Trebah will also start this month, with the first on 13th October. These will continue every Sunday until March 2020 (excluding 15 & 22 Dec).
To book a table please call 01326 252200 and ask for the cafe.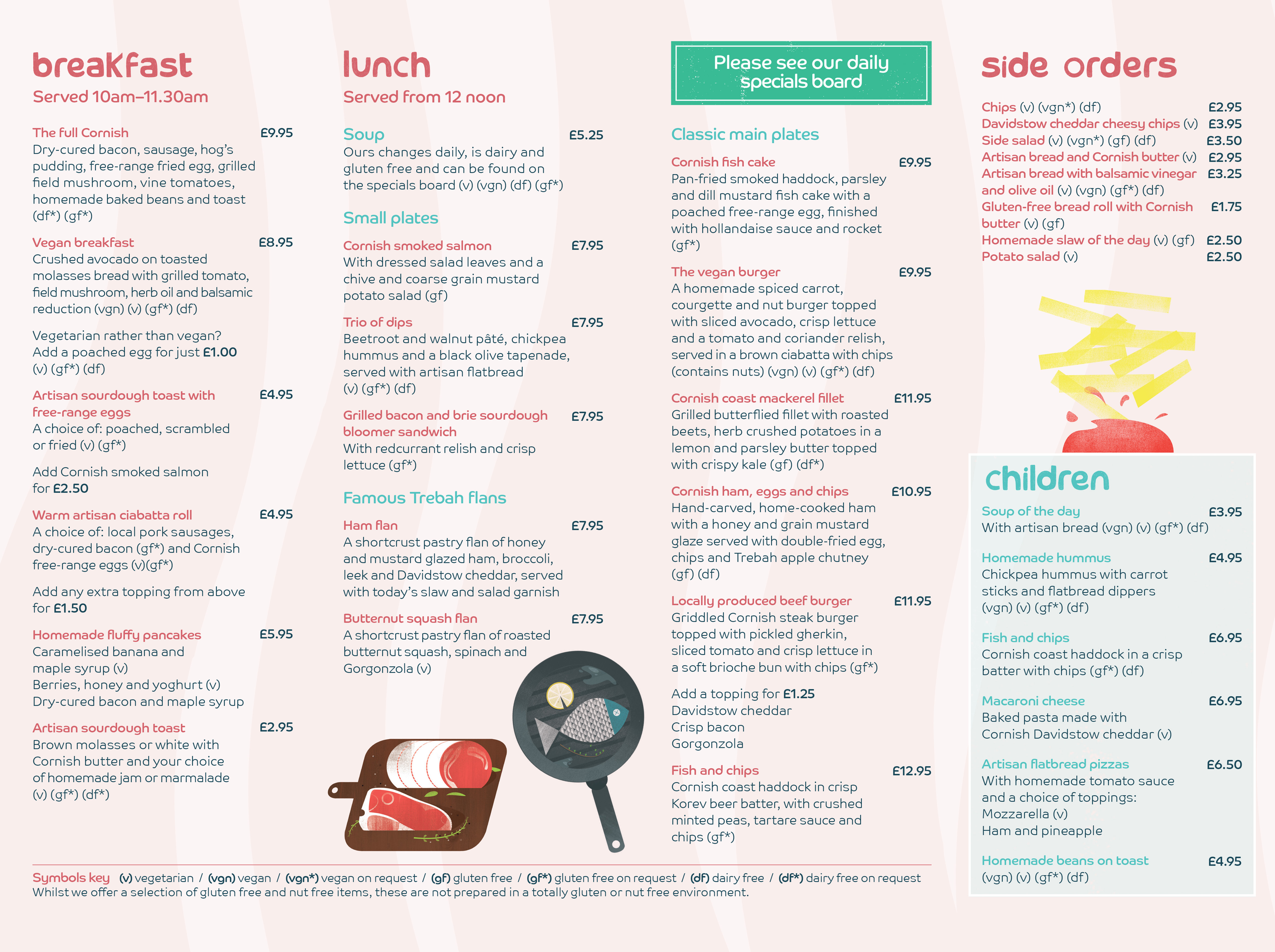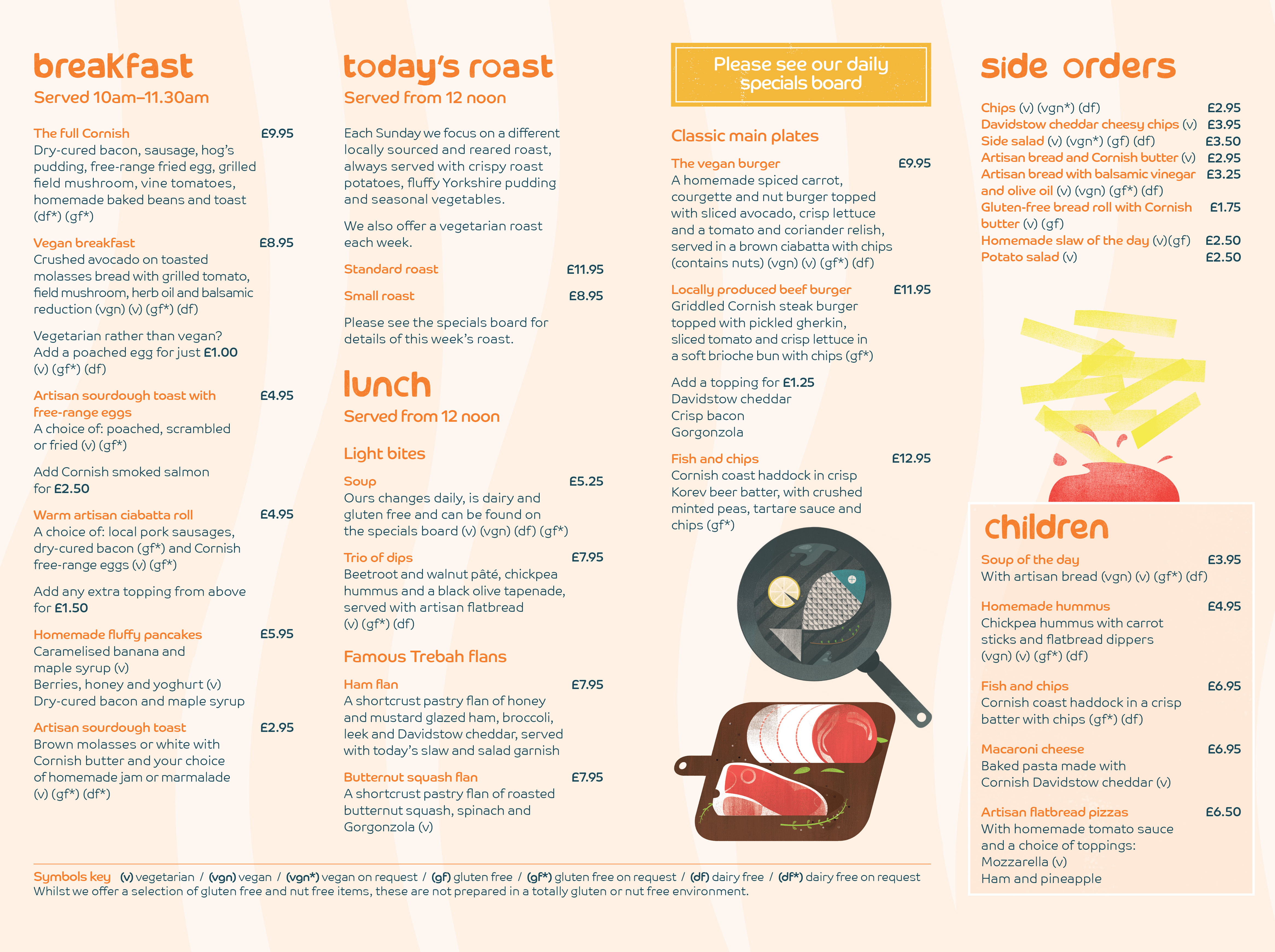 Related articles