Access To The Visitor Centre
Our Visitor Centre is designed to provide easy access for all of our visitors.
The main entrance door opens automatically to 2m (6 feet) and the low counter at the Entrance Desk is are 76cm (30 inch) high.
The access door to the Garden is 1m (3 feet) wide and wider access is available.
Level Access
The floor in the Visitor Centre is concrete and level throughout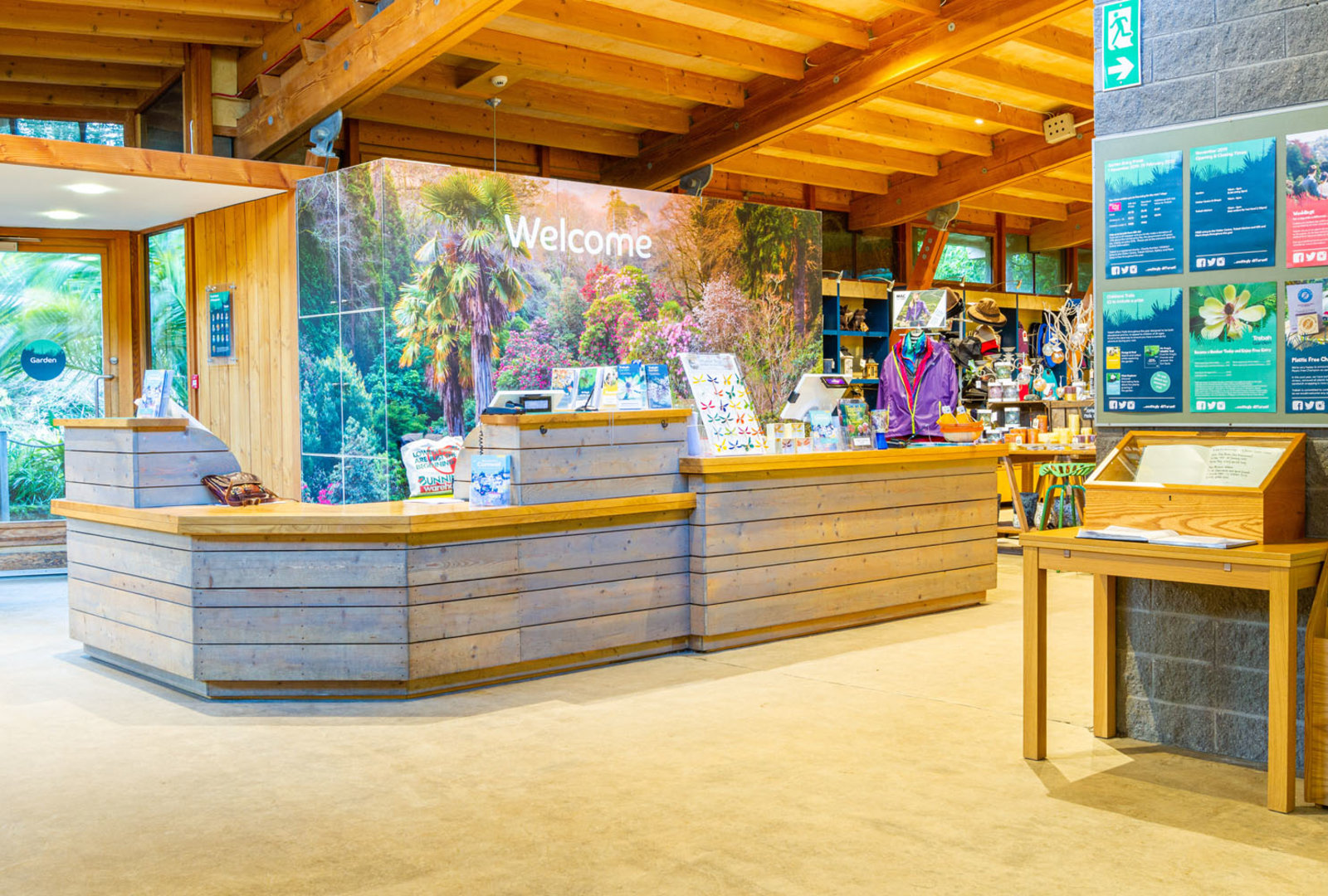 Benches
Benches can be found in the Visitor Centre and seating is also available in the Cafe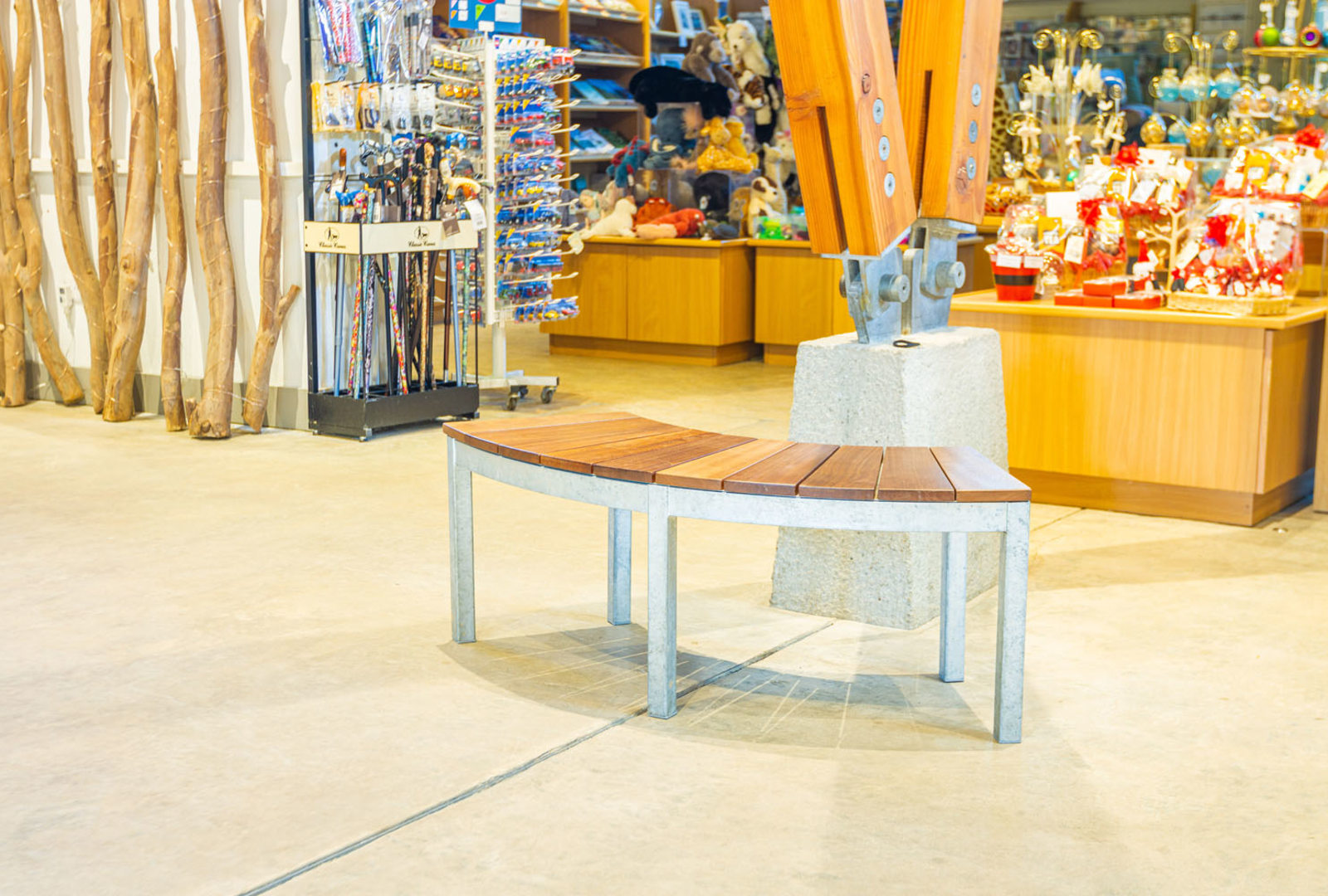 Counters At The Entrance
Low counters are provided at the Entrance Desk and in the Shops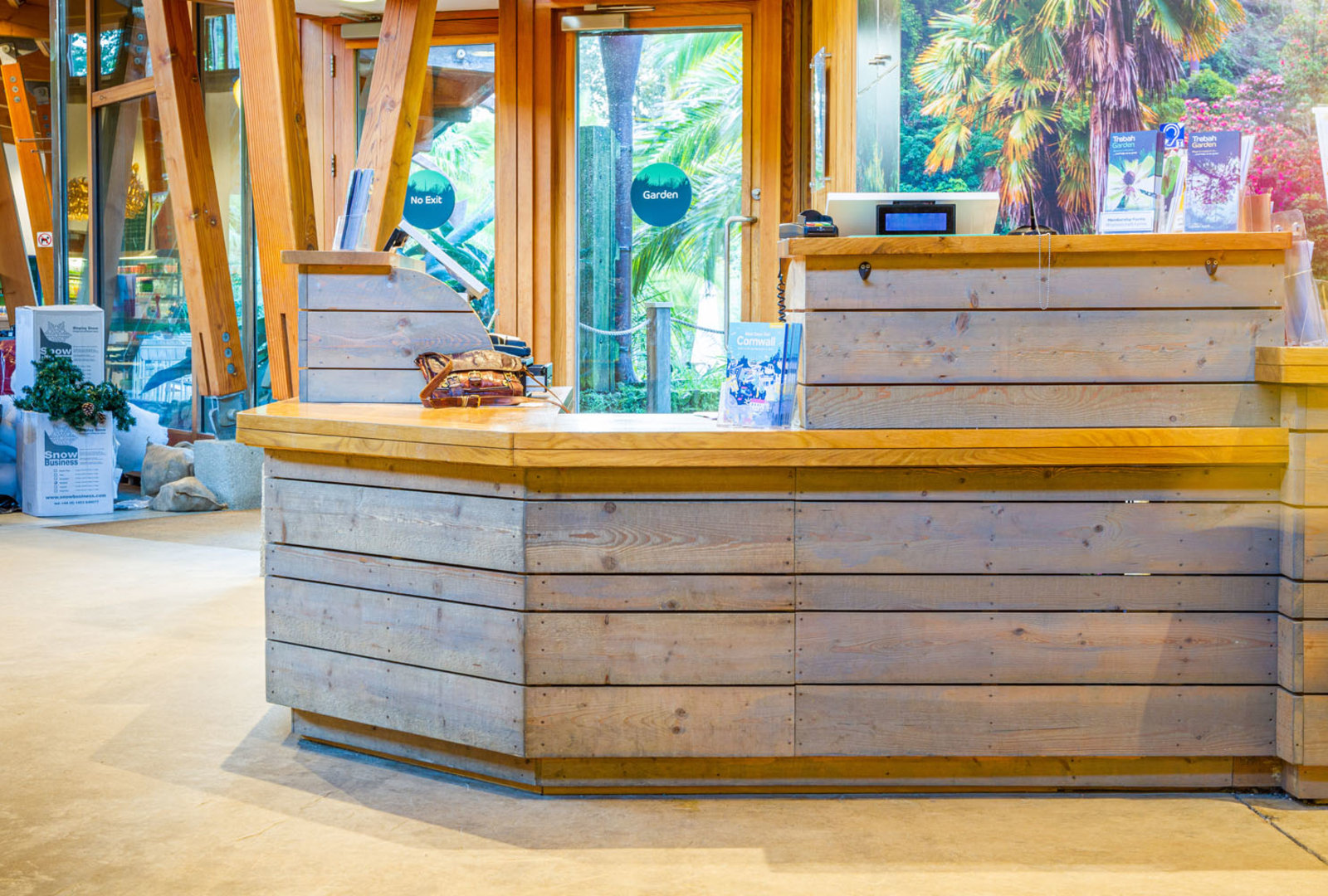 Wheelchairs
Push wheelchairs are welcome in the Visitor Centre, Cafe and Shops. Please ask a member of our Entrance Team if you would like to loan Trebah's push wheelchair whilst in the Visitor Centre.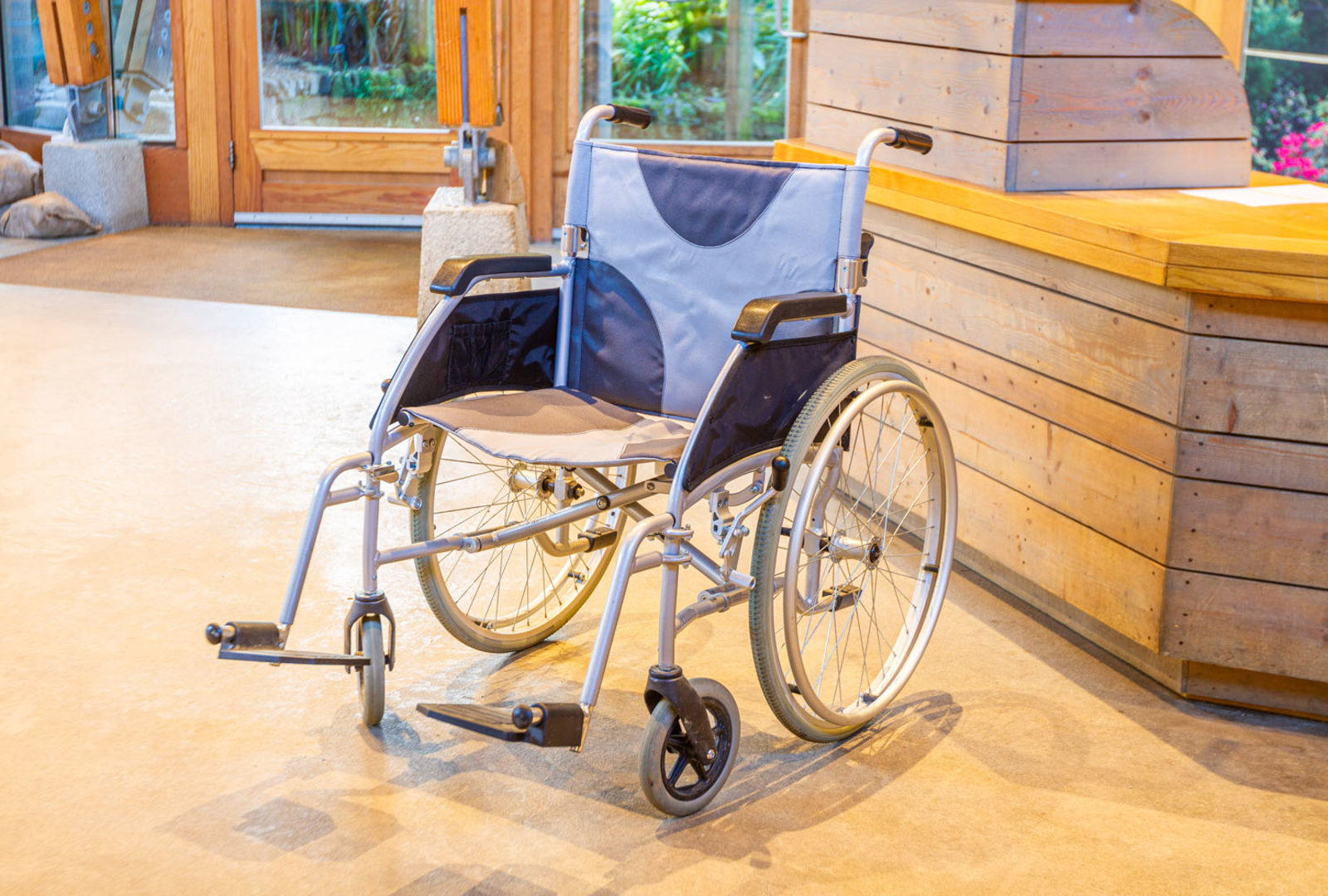 Large Print Literature
We offer large print literature and will happily supply magnifying sheets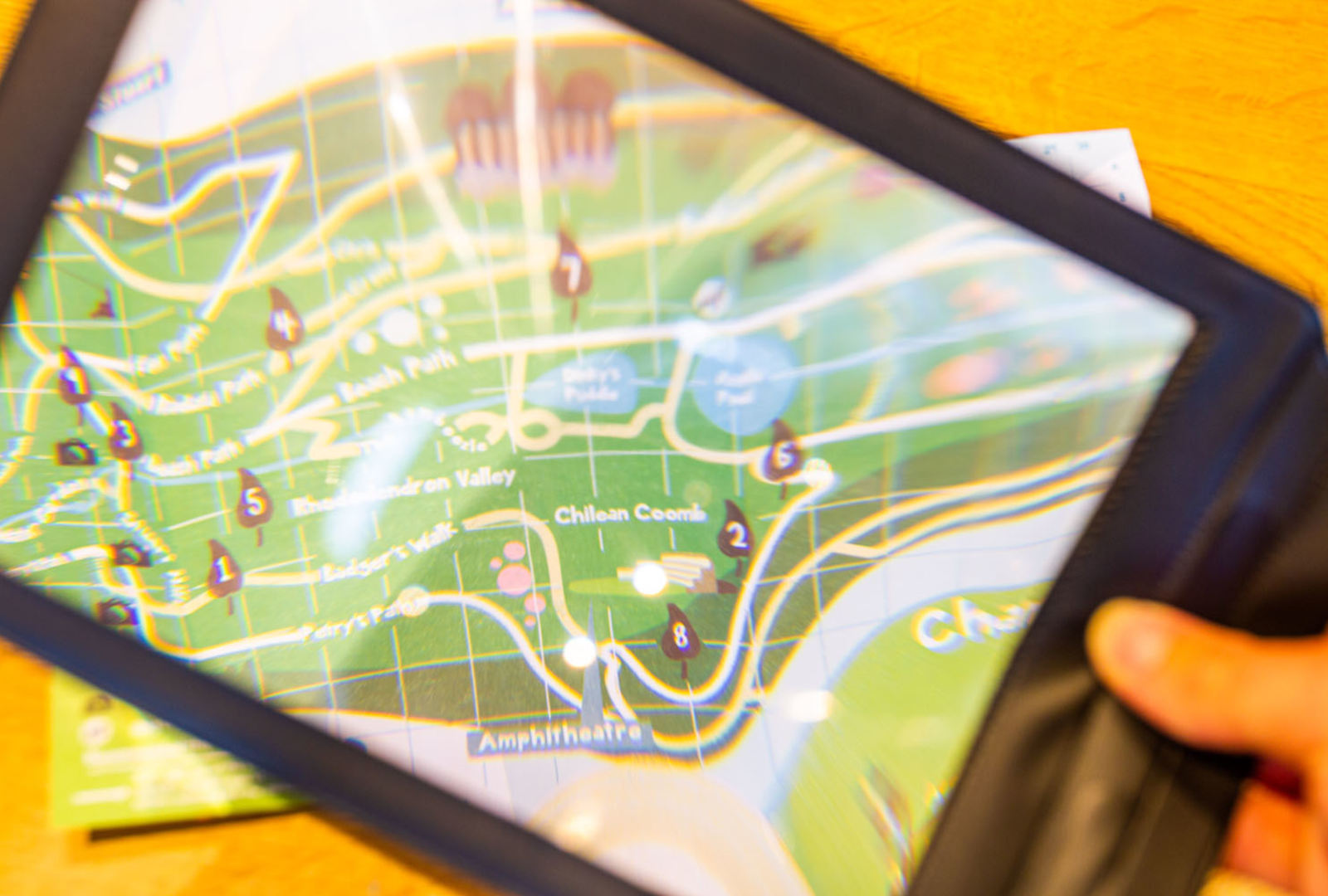 Interpretation and Displays
Interpretation in the Visitor Centre is mostly in large print and none of the permanent displays contain flashing lights or images. We do however have occasional exhibitions and Christmas decorations that do contain these.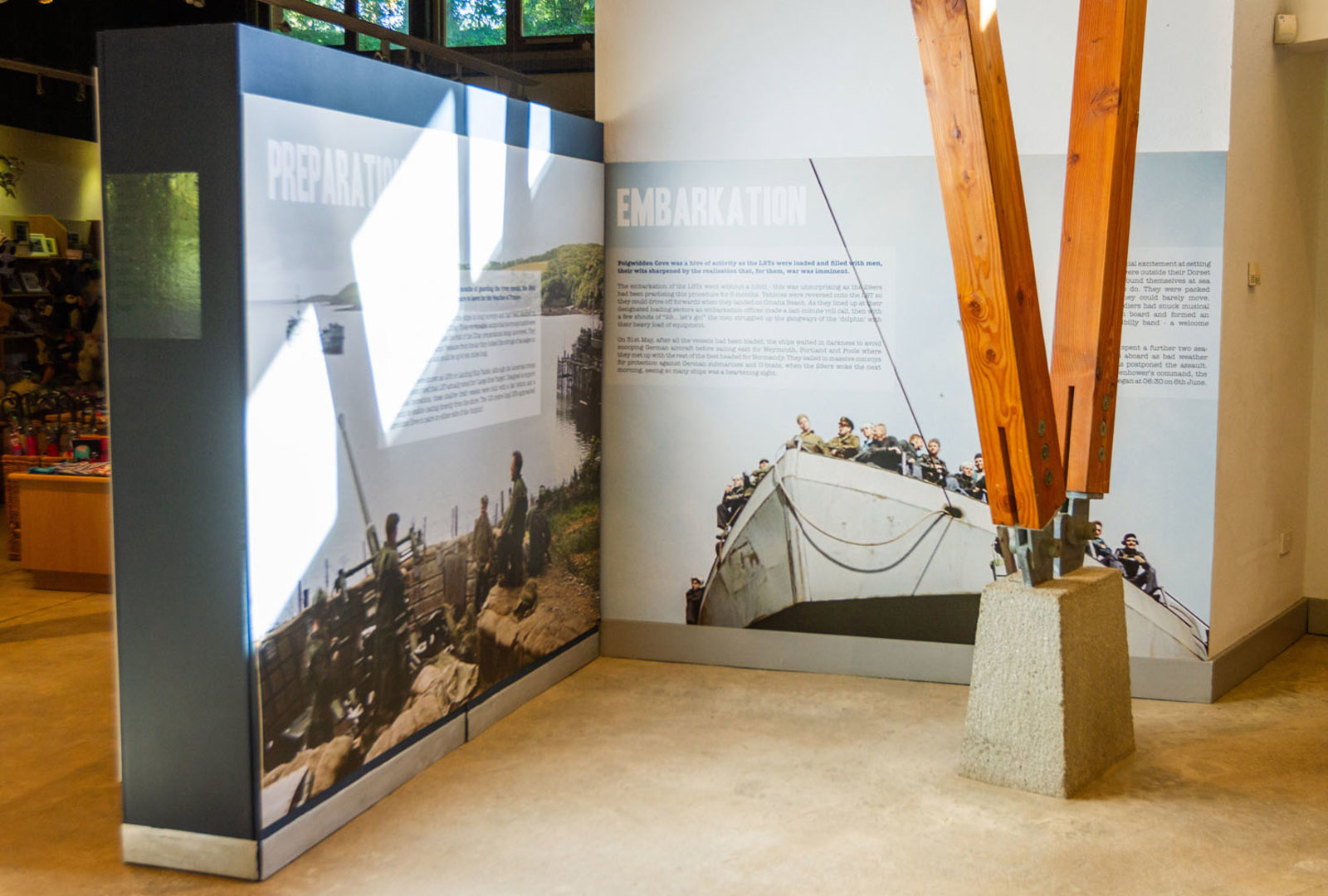 Doors
Doors throughout are of a medium weight and staff are always happy to assist if necessary.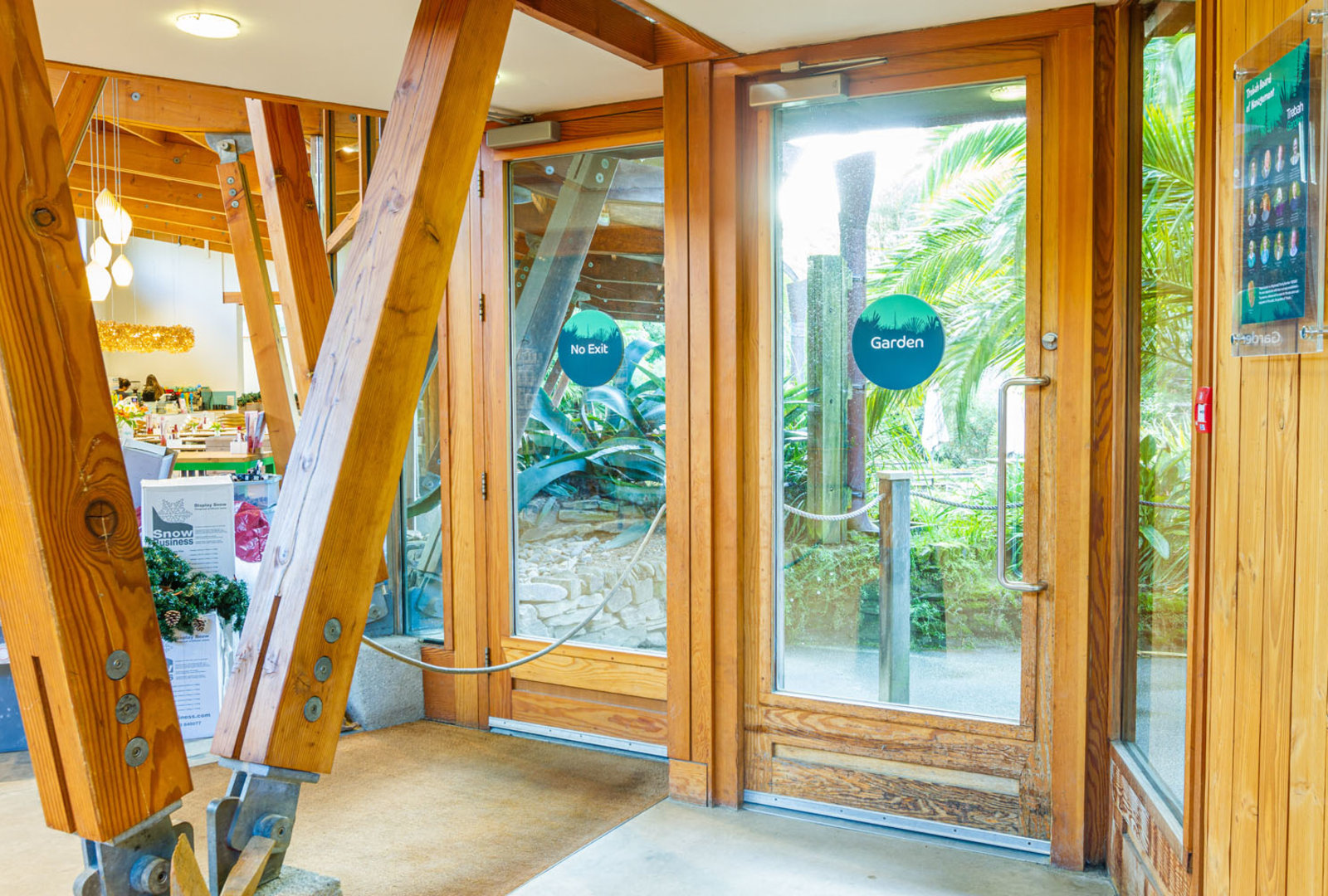 Hearing Loop
There is a portable hearing loop available at the Entrance Desk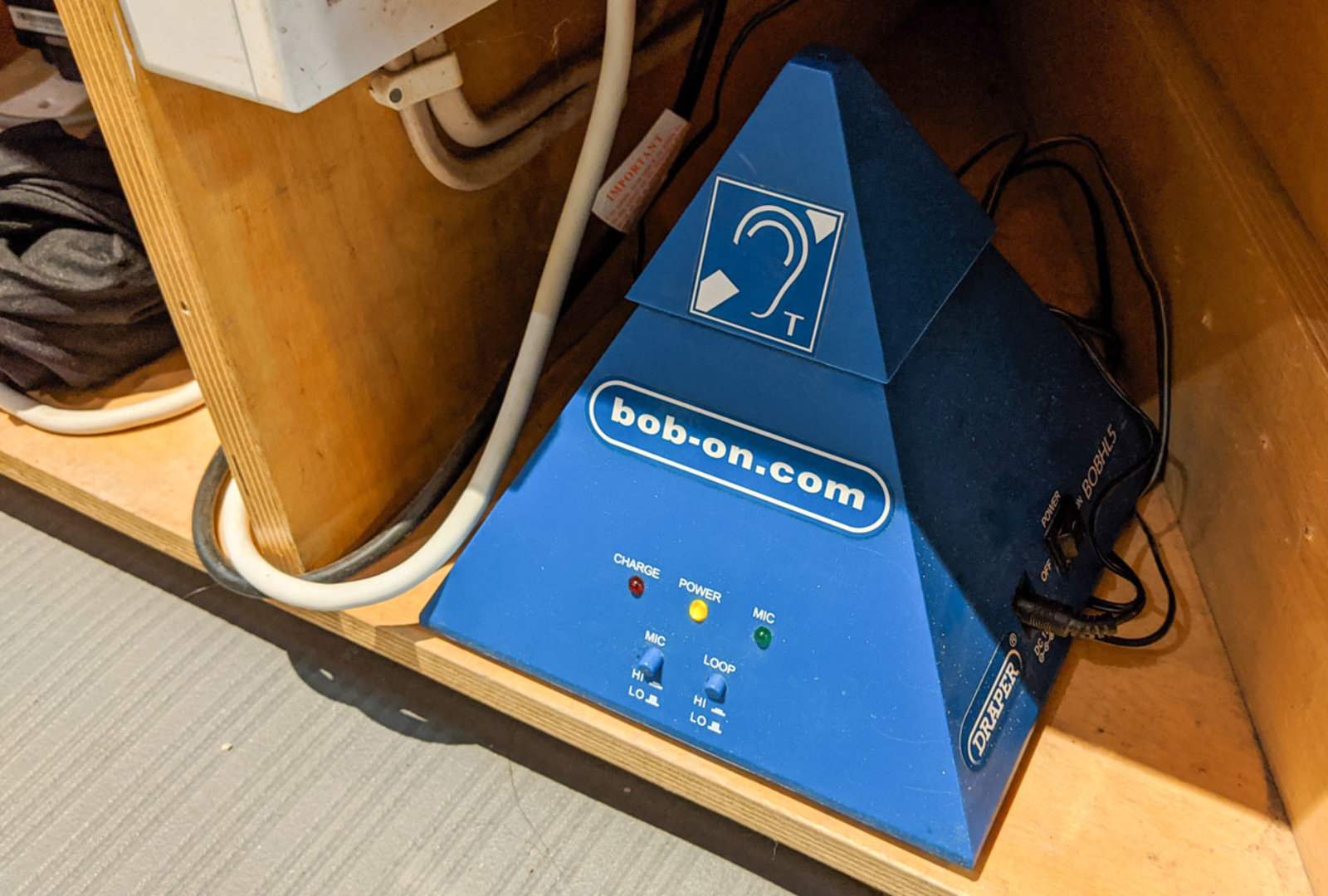 Background Music
Background music is only played during the Christmas period and sometimes during special events or on arrival when a performance is taking place.