Our shops are located in the Visitor Centre and are accessed on level, hard ground.
The low counter are installed at the Garden Shop is 76cm (30 inch) high and the low counter at the Gift Shop is 71cm (28 inch) high.
Displays
Care is taken so that wheelchairs and pushchairs can fit between fixtures and fittings.
High Shelving
Some racks and shelves are reasonably high, but staff will happily assist should items need to be passed down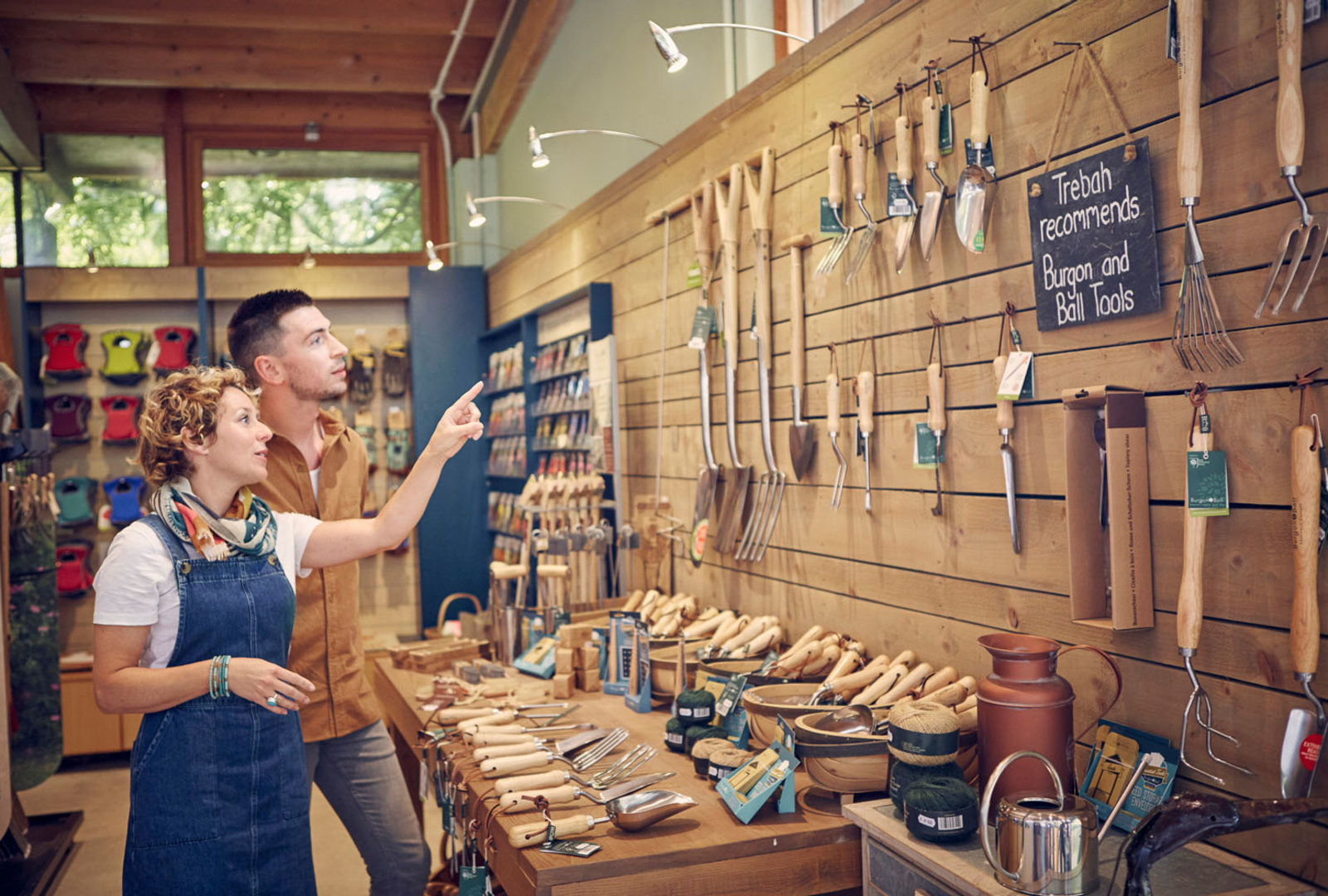 Plant Sales
Our Plant Sales area has gravel on the ground but is level.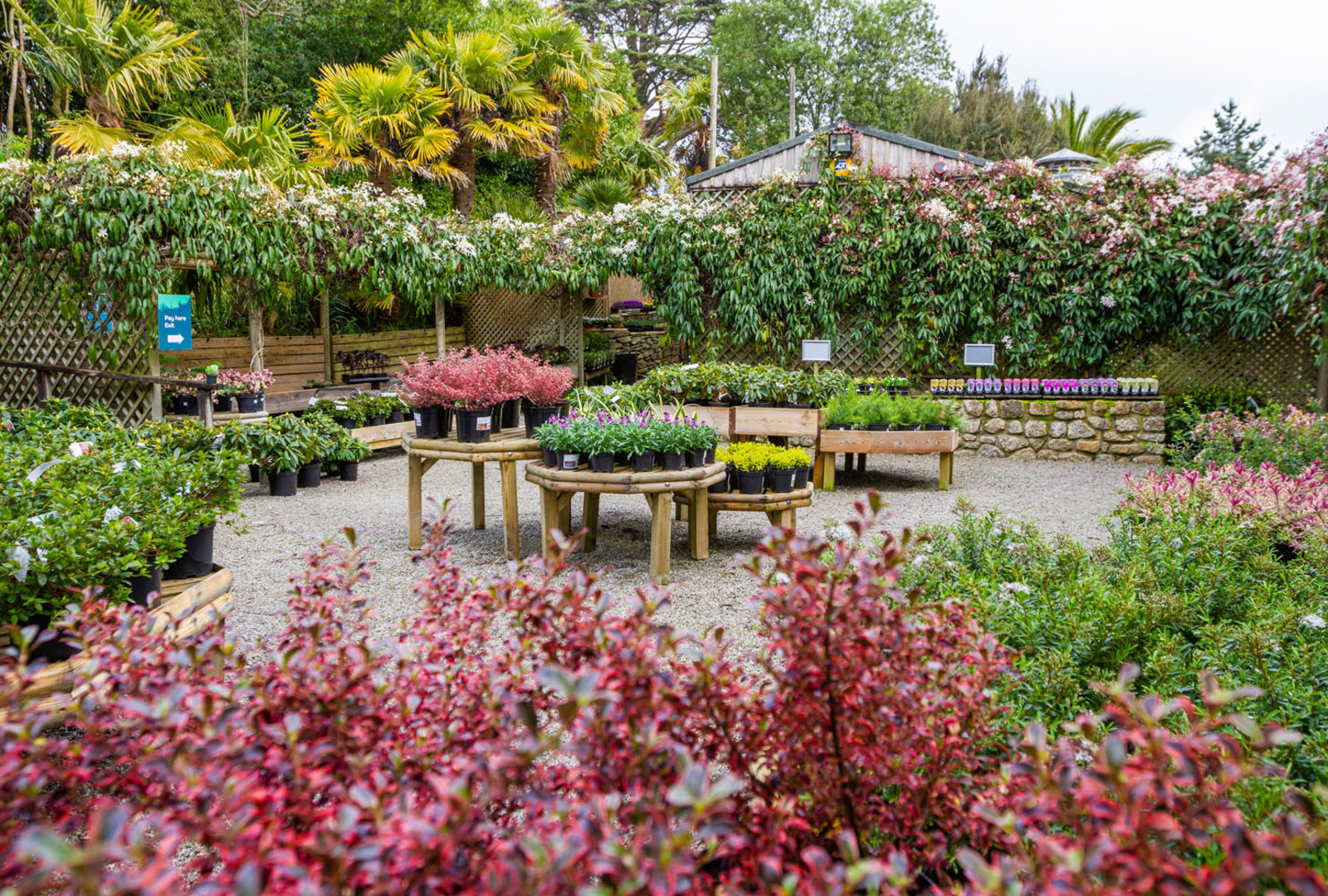 Background Music
Background music is only played at Christmas and at some special evening events.