The garden is situated in a valley which decends down to our private beach
The route down and back up is very steep and therefore we do not recommend manual wheelchairs.
Garden Shade
Some areas of the garden are in shade from thick vegetation.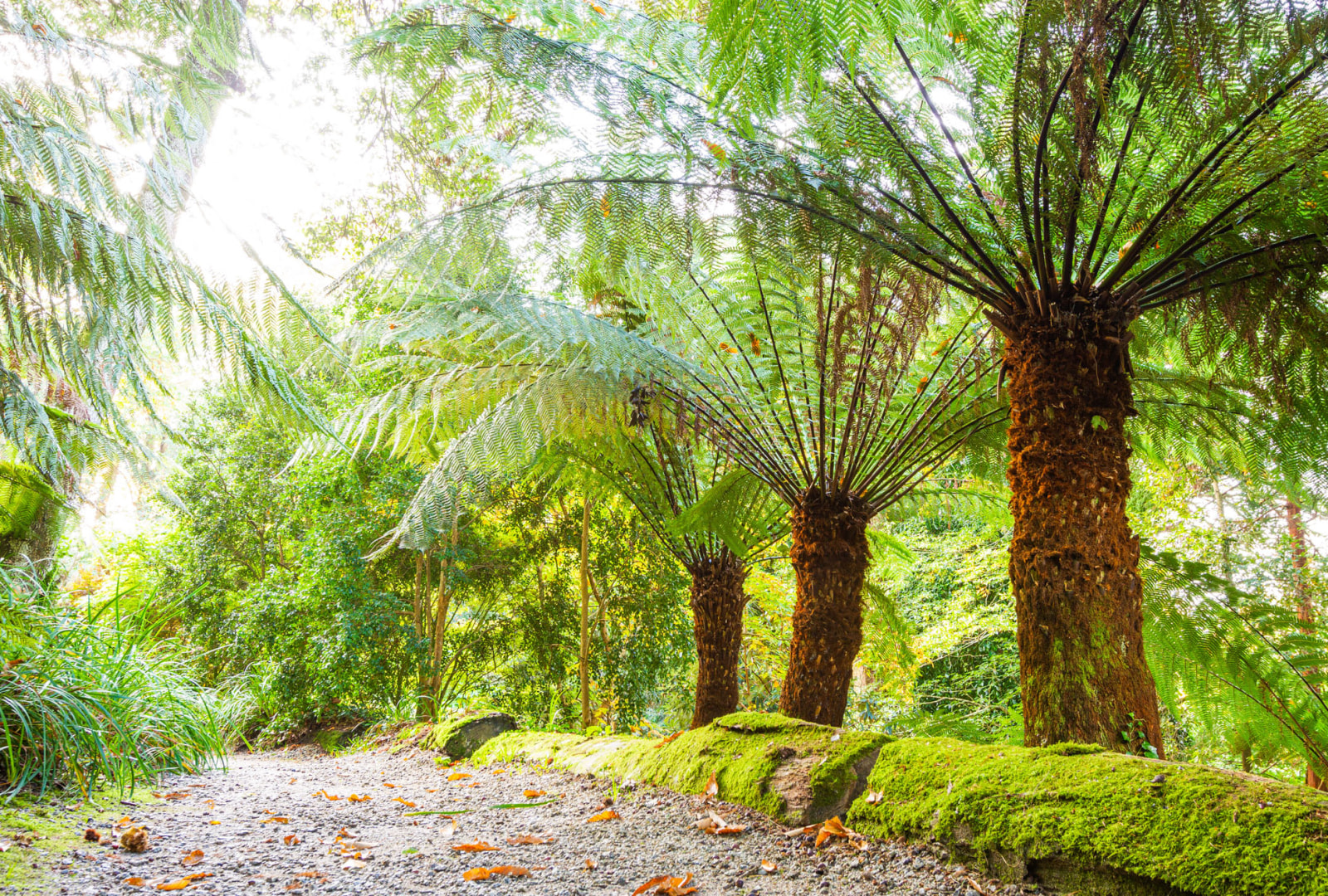 Beach Access
Our beach is accessible by a motorised wheelchair or pushchair but please note not to drive on the sand and keep to the concrete.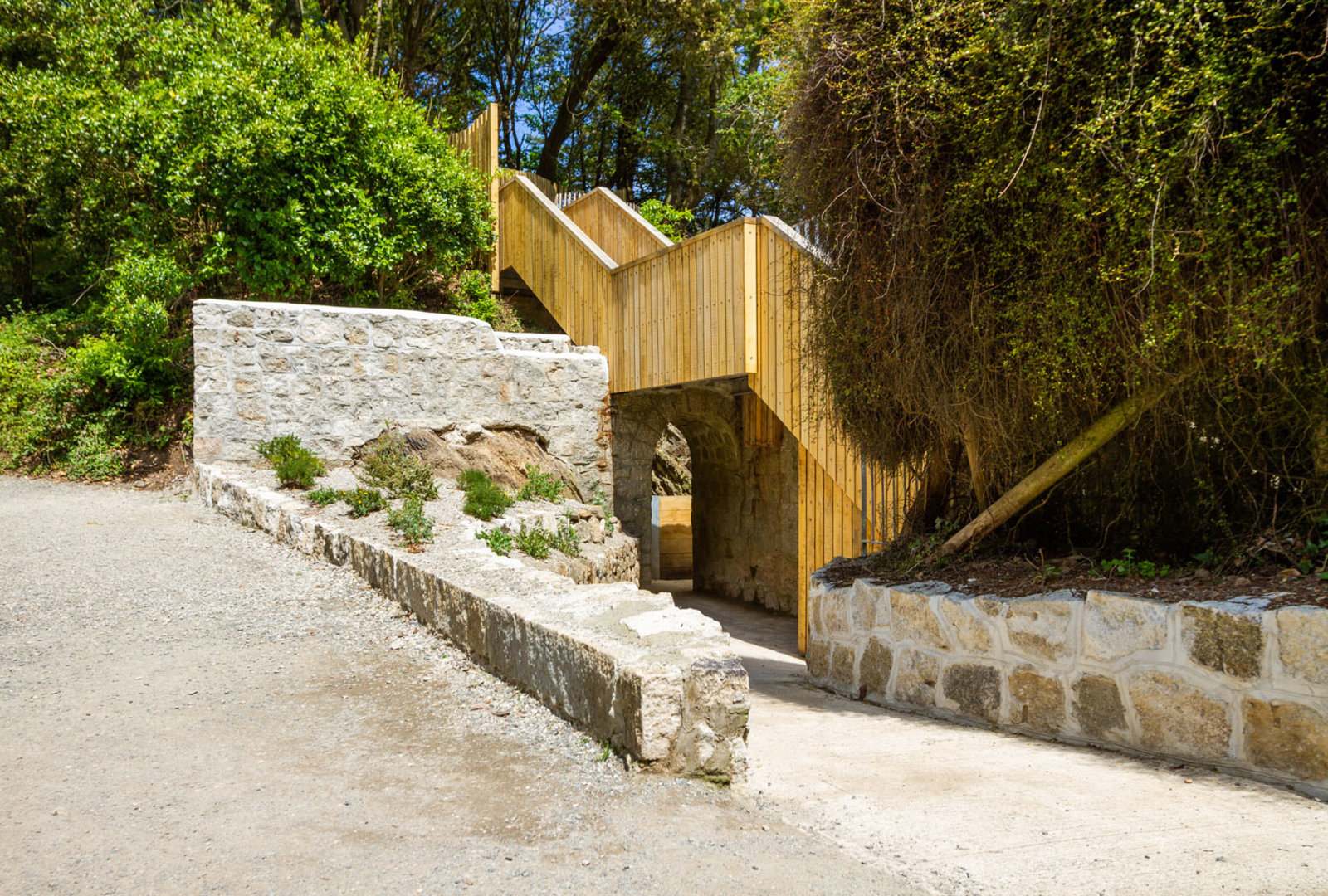 Benches
There are many benches throughout the garden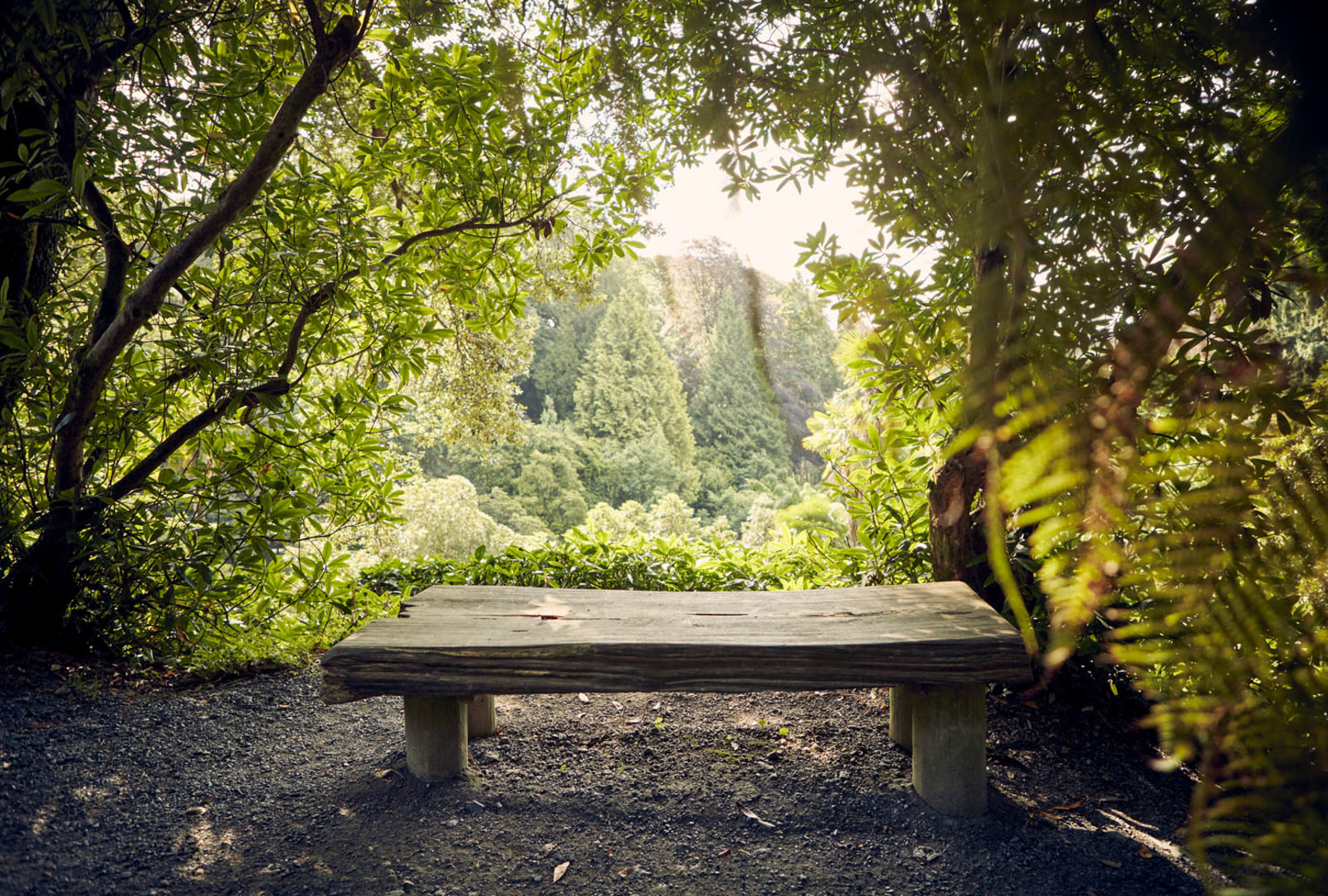 Pathways
Pathways within the garden are made of compacted gravel or resin and can be uneven with loose chippings. Sensible walking shoes are recommended.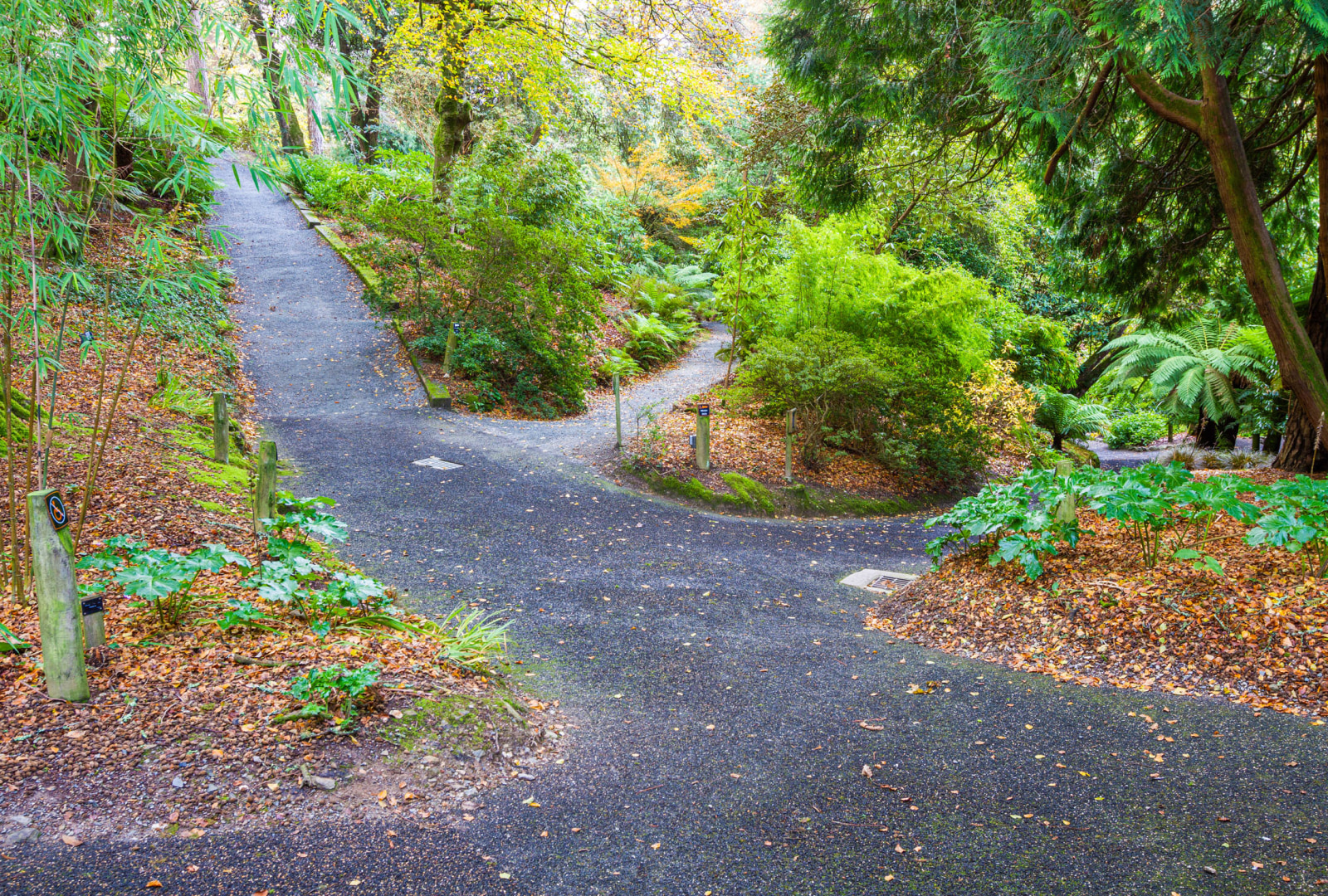 Garden Signs
All paths are signposted in the garden, with a map available to download HERE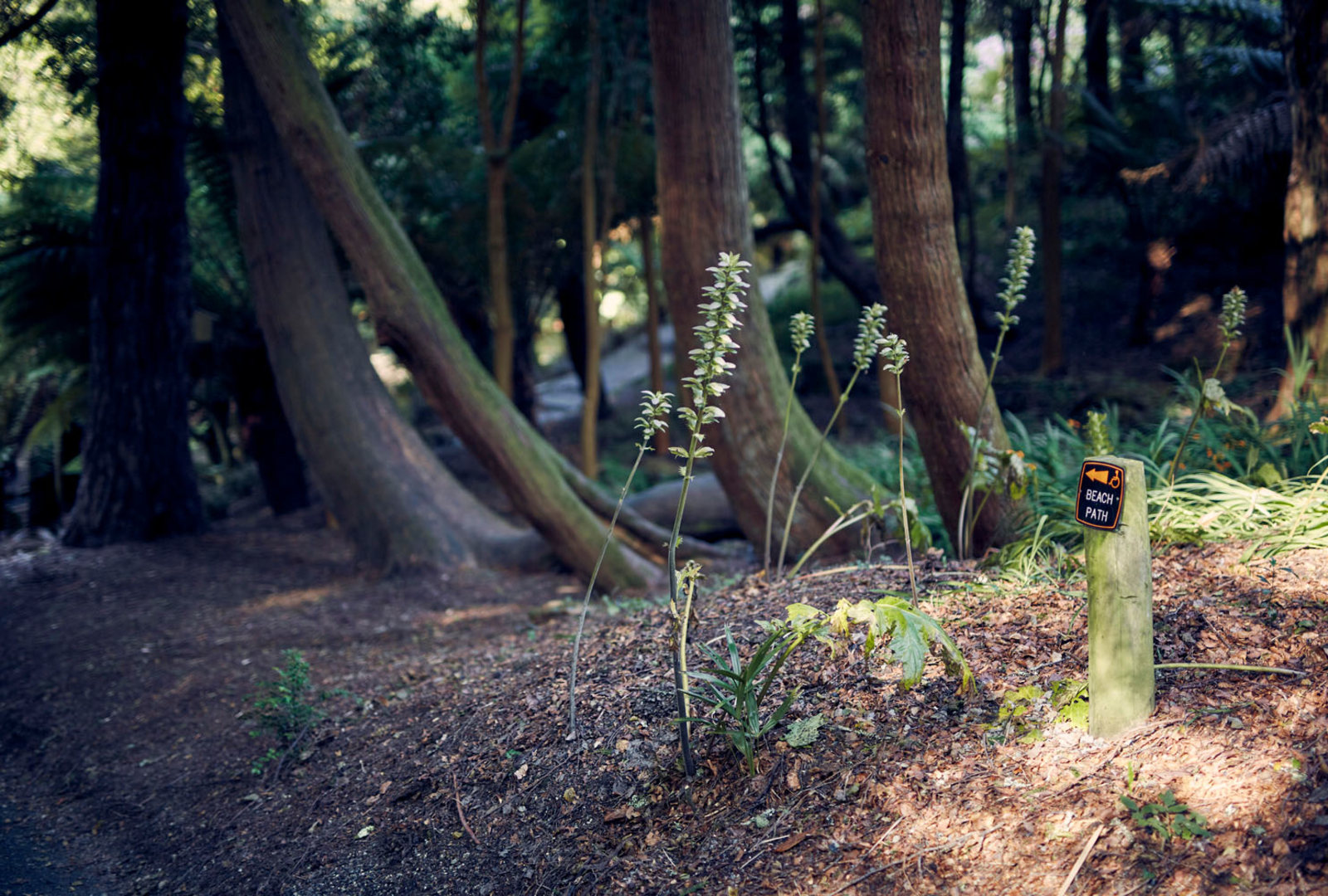 Picnic Areas
There are several areas with tables, including on the beach, as well as patches of grass where visitors can picnic.