Our Cafe is in the Visitor Centre and is easily accessed on level, soild ground.
The doors to the outside seating area can be opened to 2m (6 feet) wide.
The cafe has unfixed table and chairs - chair seats are 47 cm (18.5 inches) high, tables are 74cm (29.5 inches)
Outdoor Seating
Outdoor seating is provided on a level terrace.
Further seating in a lower area can be accessed via a ramp.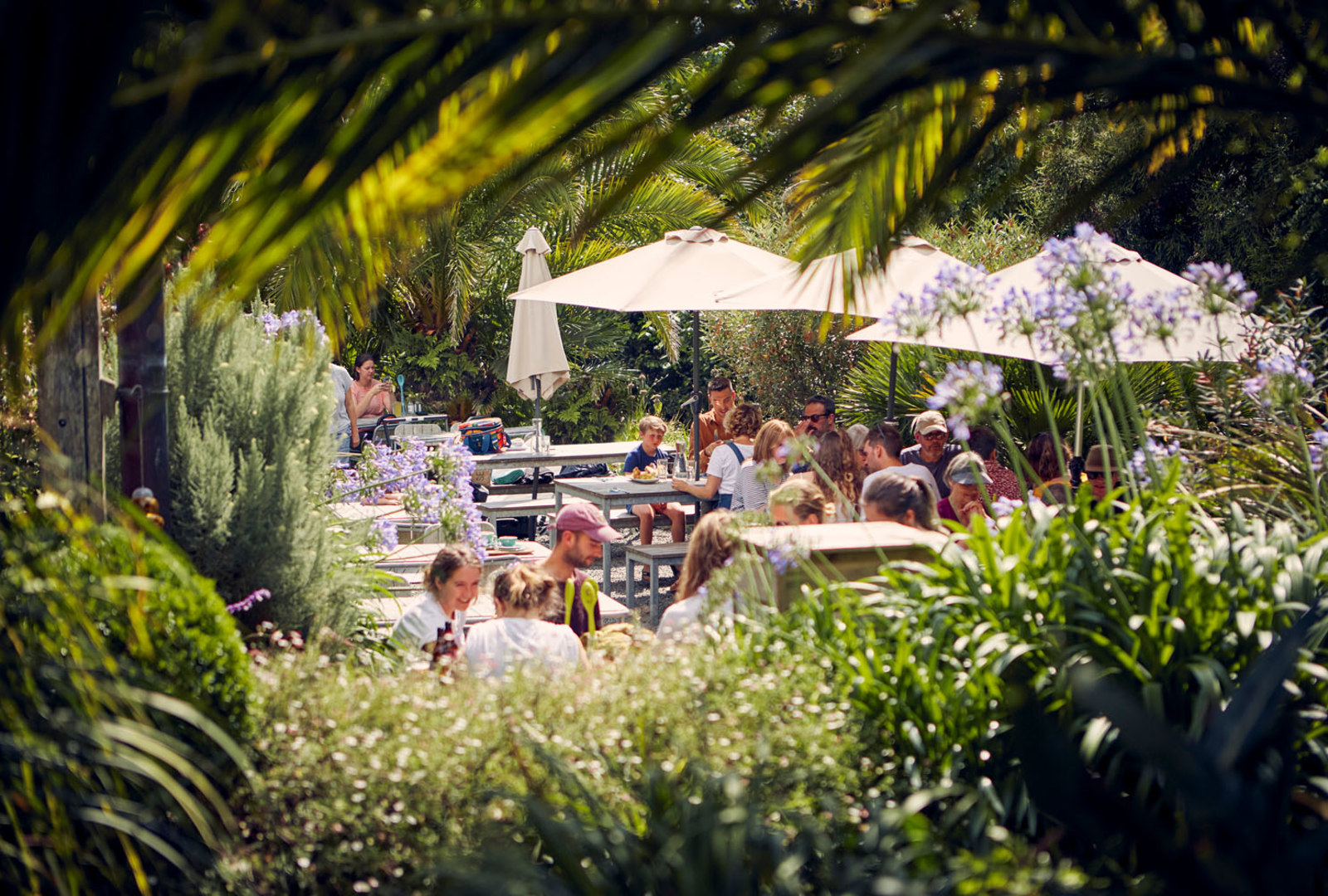 Allergies
The Cafe menu always includes gluten and dairy free products and vegetarian and vegan diets are also catered for.
If you have specific dietary requirements these can be discussed on the day or prior to the visit.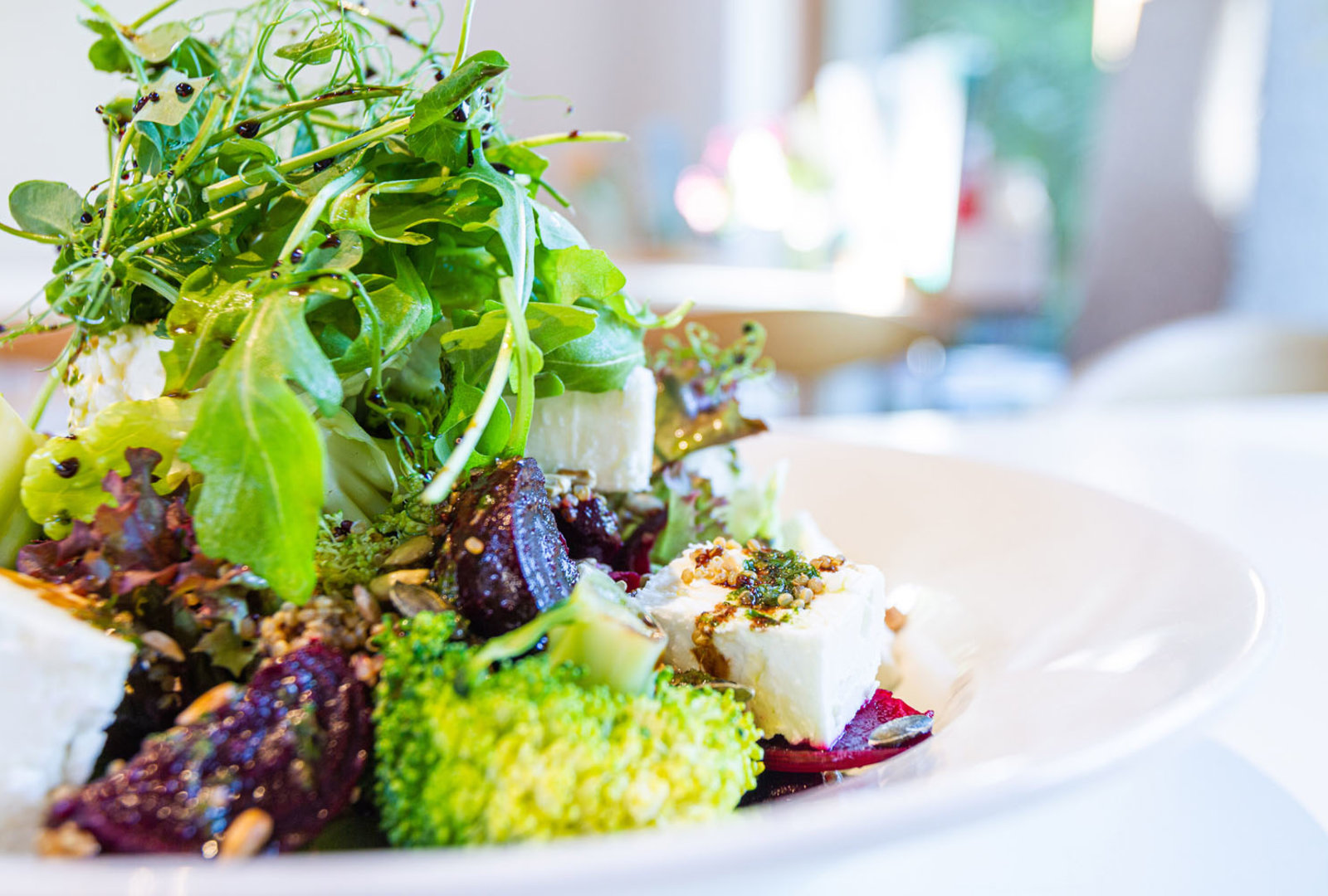 Menus
Menus can be found at the entrance to the Cafe, on every table, on the walls and at the counter.
A member staff will be willing to read the menus aloud, should that be of help.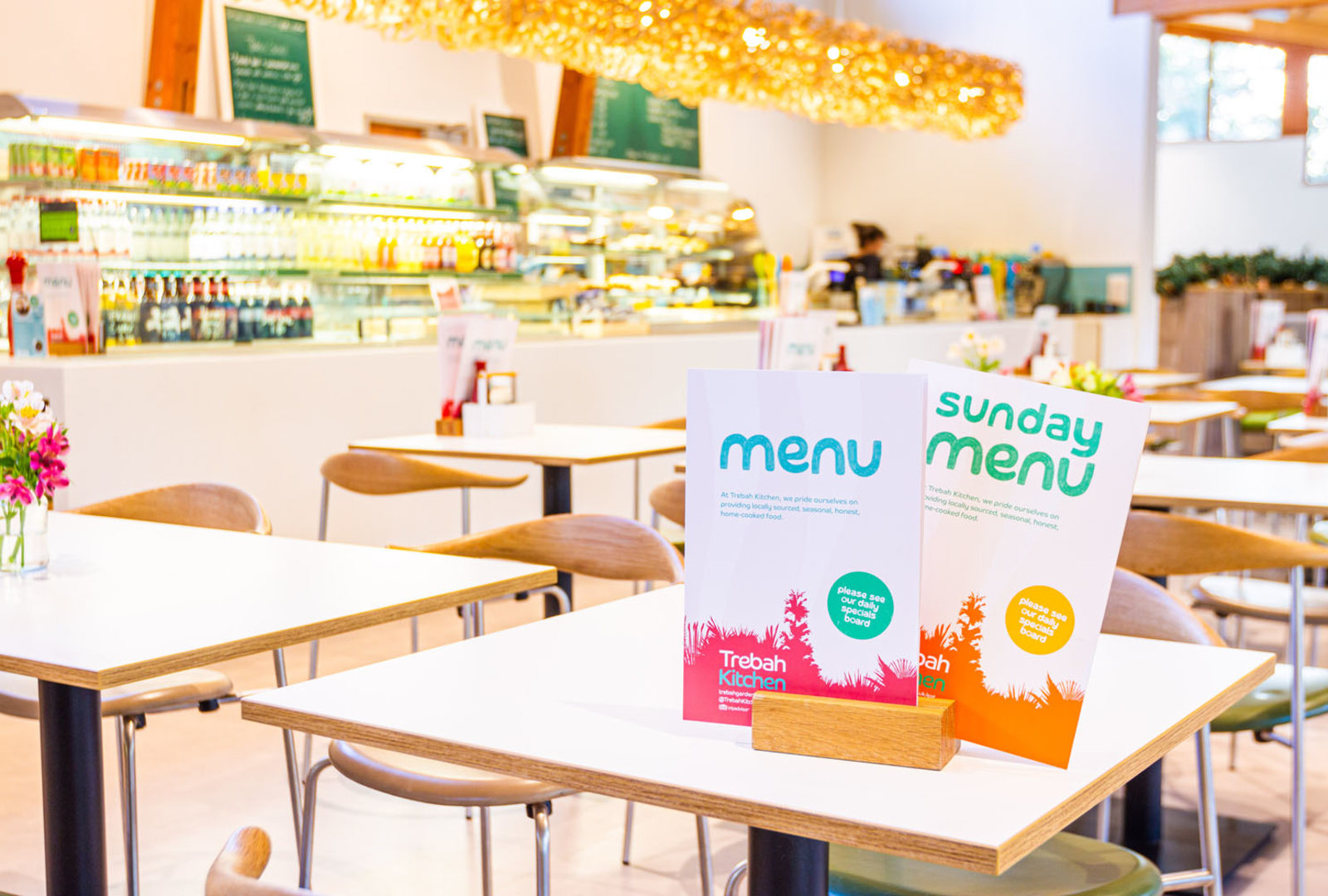 Daily Specials Board
Daily specials are displayed on a blackboard at the till and can be provided as a photograph on a tablet with notice.
This image can be enlarged to suit the viewer.